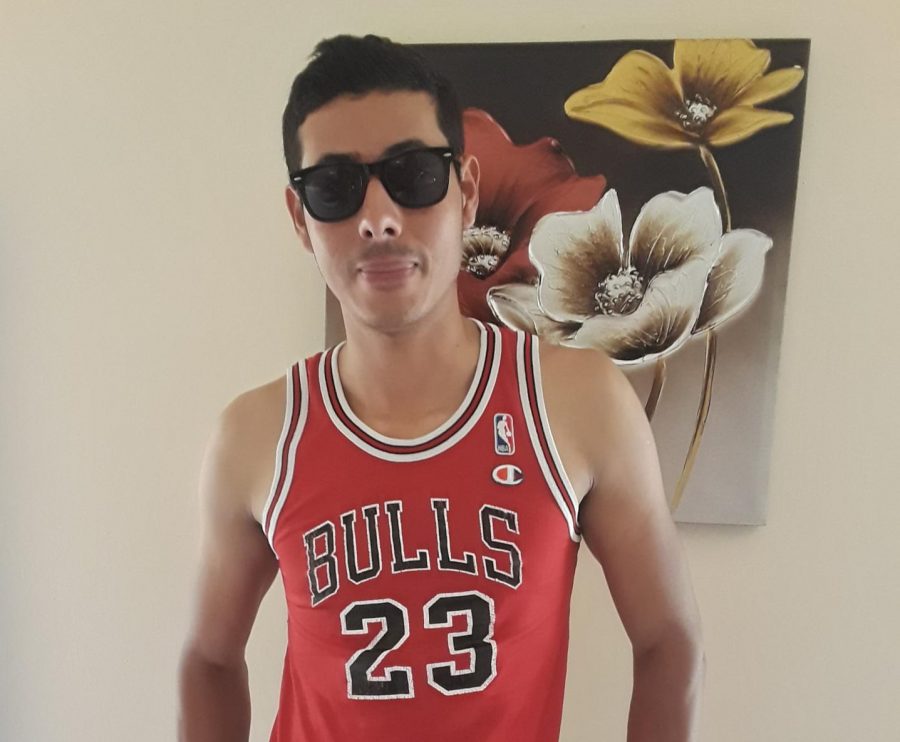 Rochelli Rodriguez
Alexis Levy
Alexis Levy is a 26-year-old construction worker, who was born and raised in Miami and currently lives in Hollywood, Florida. His parents had immigrated from Honduras and only spoke Spanish, so he knows the language, but has never visited their home country.
If Levy could change one thing about the world, he would eliminate pollution – especially from smoke. All kinds, from factories to the hand-rolled cigarette.
"It shortens the length of our lives and it's killing the earth day by day," he said, "It kills slowly, but it still kills."
Levy isn't afraid of many things, but one of his greatest fears is one that most might be able to relate to.
"Something that I am most afraid of is to lose myself in something that isn't real, only to come out of it still not knowing the truth,"he said.
If Levy could change one thing about himself, he would want to be happier and wants to be able to smile more.
"I believe you feel more at peace when you're smiling," said Levy.
Levy has a girlfriend and, although the two haven't been together very long, he is very happy with his relationship with her.
"She makes me happy and, although I can't see her as often as I would like, I'm very satisfied with my relationship with her," he said.