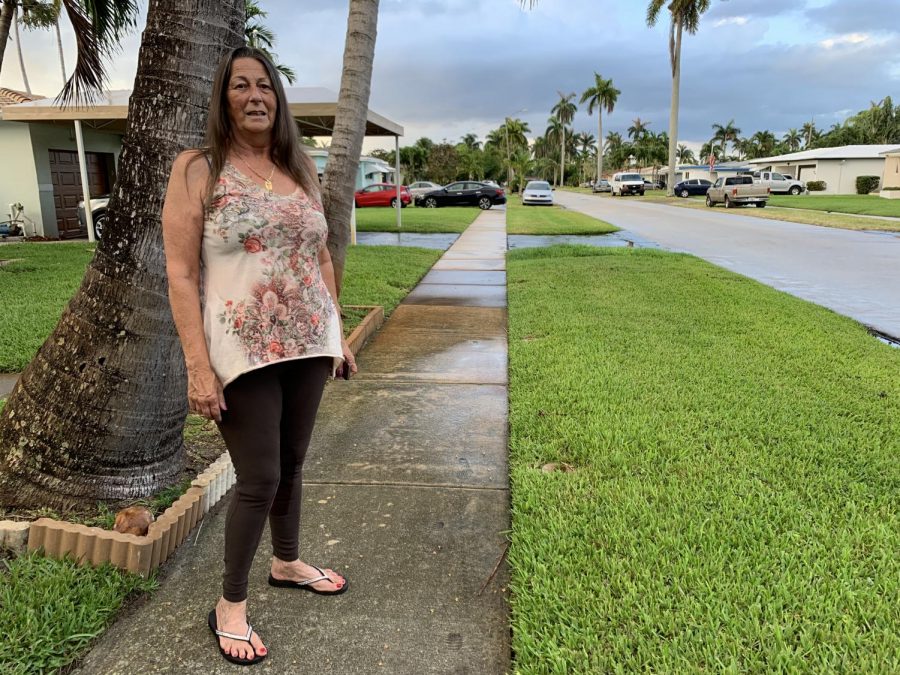 Dorothy King
Dorothy King is a retired Publix employee living in West Park who uses all her free time helping others. Which is remarkable, considering the hardships she has had to face.
Her neighbors say she's always willing to go the extra mile for anyone who needs it, offering to baby or animal sit and providing her neighbors a nice meal. She gives back so much that her neighbors have crowned her the community's best asset.
But, her life has not been easy. On the contrary, it's been unusually hard. She's been through three divorces and the death of her adult daughter from a drug overdose. She died on King's birthday this past year. She has two other sons, whom she loves dearly. One is mentally disabled, the result of a drunk driving accident; her other son is in jail.
"My biggest fear is losing another child," said King, "My heart wouldn't be able to handle that again."
Incredibly, she still manages to put a smile on her face and uses her problems to motivate herself to do good for the neighborhood.
She thinks that no one can use their problems as an excuse to justify bad behavior.
"Something I will regret for the rest of my life is not being the best mother I can be to my children," said King, "If I wasn't always so busy working I could've nurtured and explained to my children that drugs and alcohol aren't how you're suppose to handle things."