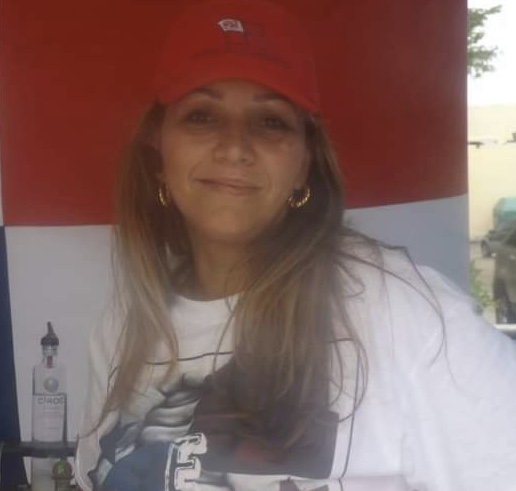 Isabel Pardo, Neighbor
Isabel Pardo was born and raised in Panama and came to the United States when she was 20 with her parents and her brother.
"I came not knowing any English and had to learn over the years," said Pardo.
Now she is married and has three children. Pardo works as a party decorator and has a second job that she works to help support her family.
"I would move heaven and earth for my family," she said.