Principal Fired Over Holocaust Comments
Hang on for a minute...we're trying to find some more stories you might like.
A Spanish River Community High School principal was fired this week because he denied that the Holocaust was real.
On Thursday, 30th of October 2019, William Latson, a principal at Spanish River Community High School, emailed a parent disagreeing that the Holocaust ever happened. In doing so, he violated the school board's ethics code for stating his opinion. Although some people disagreed that he shouldn't be fired, it wasn't enough. The school board voted 5-2 to dismiss him. They concluded that Latson shouldn't be a principal anymore, and his 20 year contract should not be renewed. 
In that email to the parent he wrote, he stated that because he worked for the public-school district, he couldn't say whether the Holocaust was real or not, but he refused to say that it was a "factual, historical event." After all the debating and being fired, Latson told his attorney he would appeal the decision in state administrative court, because he believed he shouldn't have been fired. 
About the Writer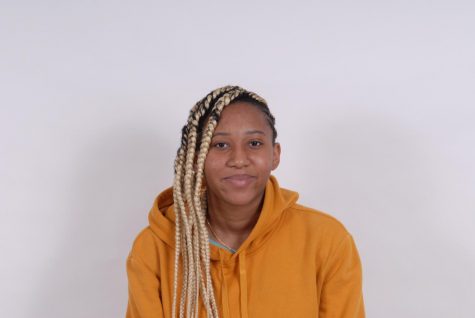 Qynesha Pierre, Contributor
Qynesha Pierre is a sophomore at South Broward High School, where she writes news stories at home. She is very passionate about math because she wants...