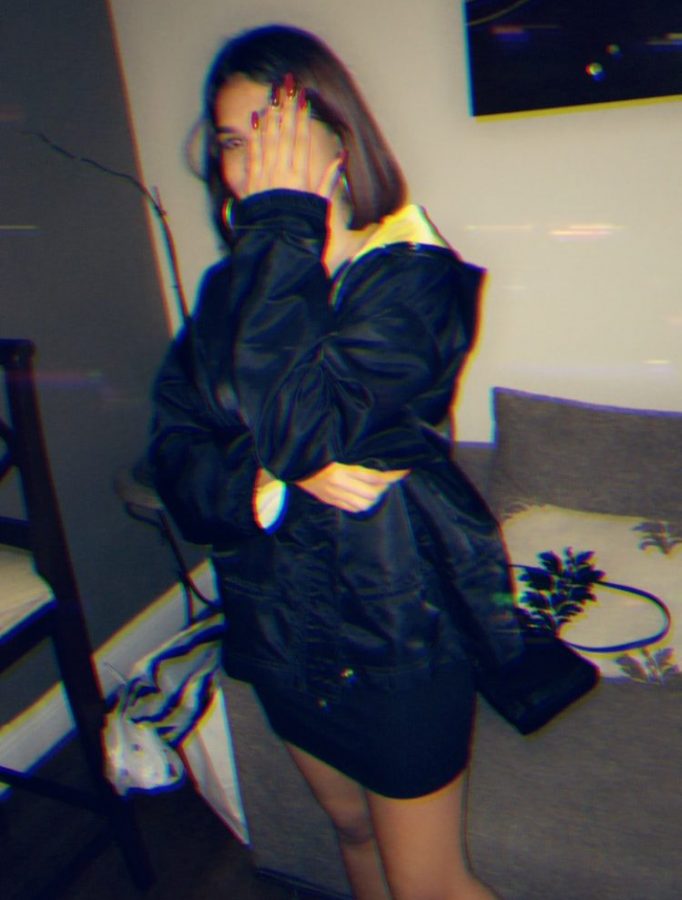 Shelly Estrada
Estrada is a 17 year-old senior at Melbourne High School.
Estrada was born in Puerto Rico, then she moves to Florida when she was 3 years-old.
Estrada's mom is from Dominican Republic and her dad is from Puerto Rico. Estrada is passionate about Make up and doing nails.
Estrada hopes to open her own salon one day. So she can do customers nails, and hair and she would also like to have a little Dog grooming section, since she loves Dogs.
Estrada's biggest fear is spider's, She naturally hate's spiders with a passion, if she see's one she would pass out. Estrada plans to not have not kids but she wants to get Married at 28 years-old.
Estrada plans to live her life and be a successful women and wife. Estrada hopes to be successful and to have a good paying job and have a good life.
Some sports that Shelly like's are Soccer, cheer, gymnastics and skate. Estrada loved soccer the most, she used to play at the wildcats in Hollywood but she got older and grew out of it.
A quote from Estrada is, " You only live once, but if you do it right, once is enough." Shelly likes that quote because is tells you to live your life, and have fun and do it right!