Brightline Named the Deadliest Train in America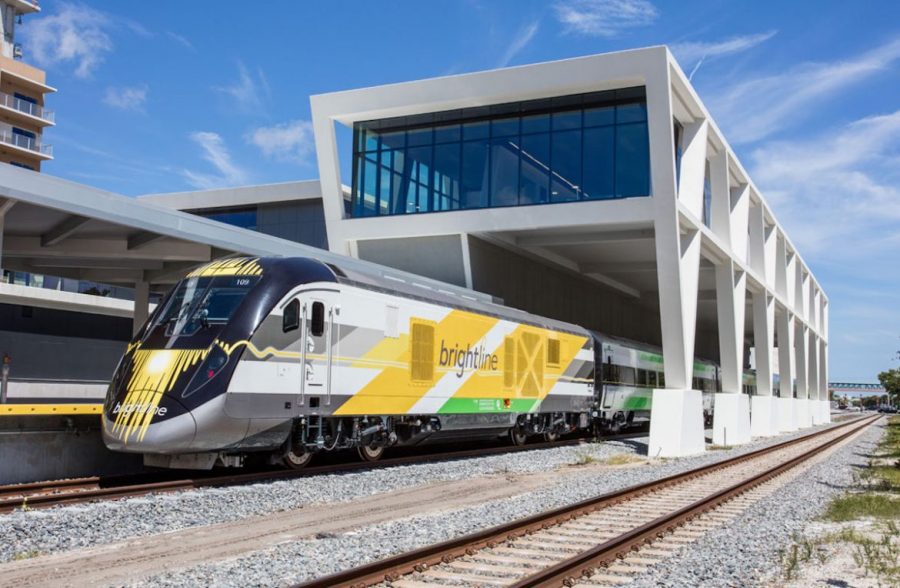 Brightline is an inter-city rail station that offers express train service, which is located in Fort Lauderdale, Florida. It is served by Virgin Trains USA, which connects Miami, West Palm Beach, and eventually Orlando International Airport.
This train line has recently been named one of the deadliest trains due to how many people have been killed by these trains. Since the debut in 2017 Brightline has killed people at a constant rate. These high speed trains travel 80 mph through populated South Florida areas.
The company, claims the vast majority of deaths have been suicides or the result of deliberate trespassing. Families of the victims responded saying they have been stuck between the gates rather than intentionally stopping.
The latest AP data, claims that the for-profit rail company needs to do more to keep pedestrians away from its trains. Safety advocates have suggested that adding extra fencing and even hiring crossing guards could help reduce the number of fatalities.
About the Writer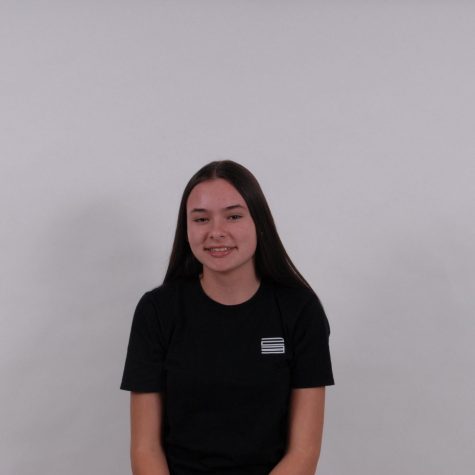 Ariana Clement, Contributor
Ariana Clement is known by her friends to be quiet and reserved, but beneath her hushed exterior, she has an avid interest in graphic design, soccer, and...