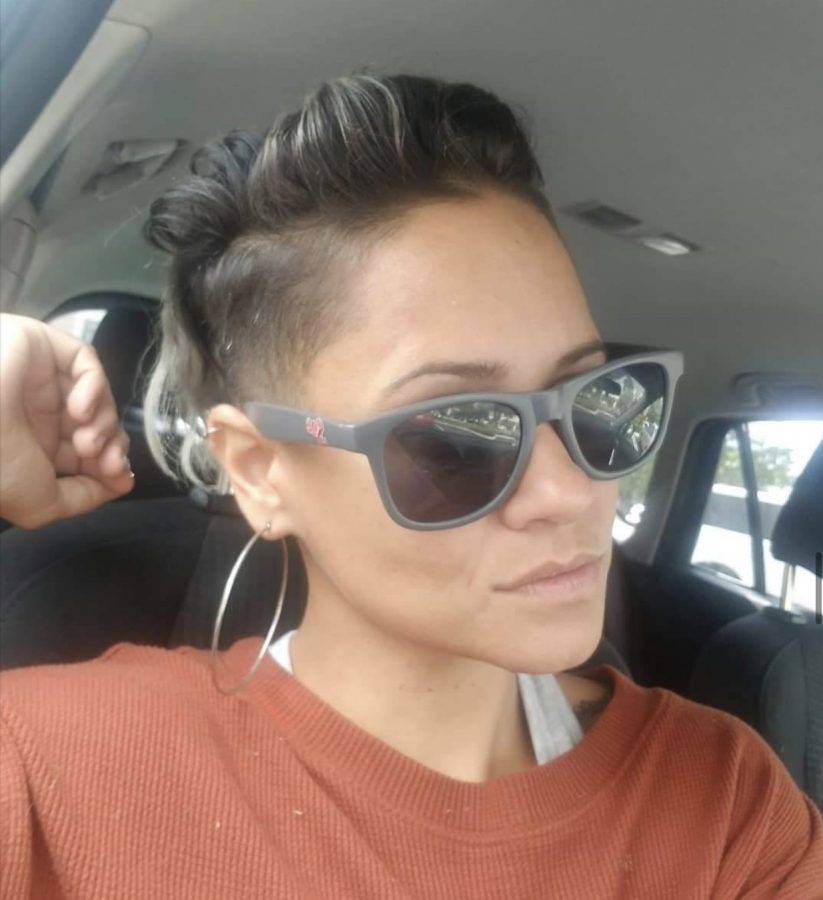 Lesli Michaud, Struggling Mother of Three
Lesli Michaud is a full-time student and mother of three.
Life has never been easy for Michaud. A young mother, she had her oldest child, a girl, at 17 years-old. By the time she was 25, she had two more, a girl and then a boy.
She is working towards her degree in nuclear medicine at Broward College and maintains a 4.0 grade average, even while working part-time as a personal trainer and taking care of her family.
Michaud's greatest joy is her three children. Second to that, are animals. All types of animals, from mice to hippos. She wishes she could change how people treat them.
"Many people take advantage of how caring and trusting animals are," said Michaud.
She hopes to one day own a farm and save as many helpless animals as she can.
"Animals deserve to be here way more than humans do. Humans only know how to destroy," said Michaud.