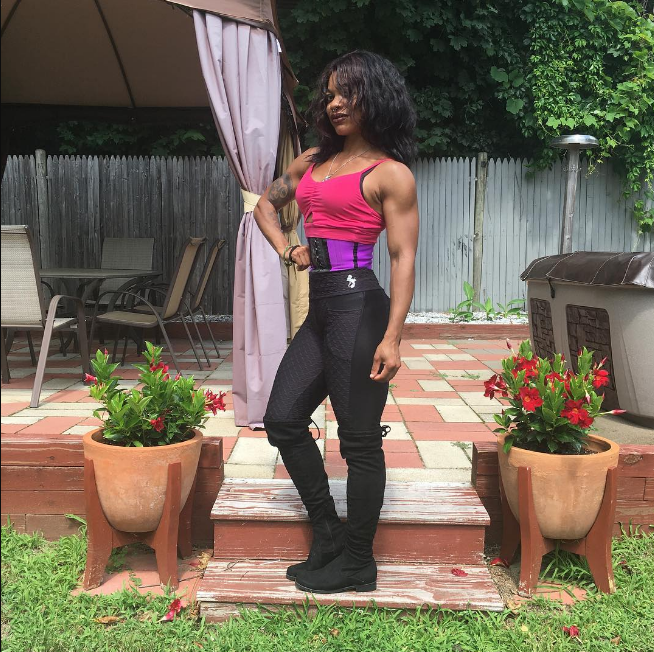 Kristen Taylor, Fitness Coordinator
Kristen Taylor is 23 years old, she resides in Hollywood, Fl she recently moved down from New York, she spends most of her down time with her cat and also working out.
Kristen enjoys her job as a Fitness Instructor.
"It feels great to see people's results" said Kristen. She likes to help those who have weight problems because it humbles her alot.
If Kristen could change one thing about the world it would be human greed.
"That's what's wrong with today's society" Kristen added.
Kristen's greatest fear is being alone, "if im alone i wouldnt have anyone to share memories with or even sometimes disagree with" said Kristen.
On the other hand Kristen enjoys spending time with her kitten named Furby.
If Kristen could change one thing about herself it would be her judgement. " I judge myself alot and I try to stop myself from judging myself all the time."
Kristen is currently training for  a strongest womans title, "This would be a great accomplishment for me.