South Florida teachers arrive in Tallahassee to fight for higher pay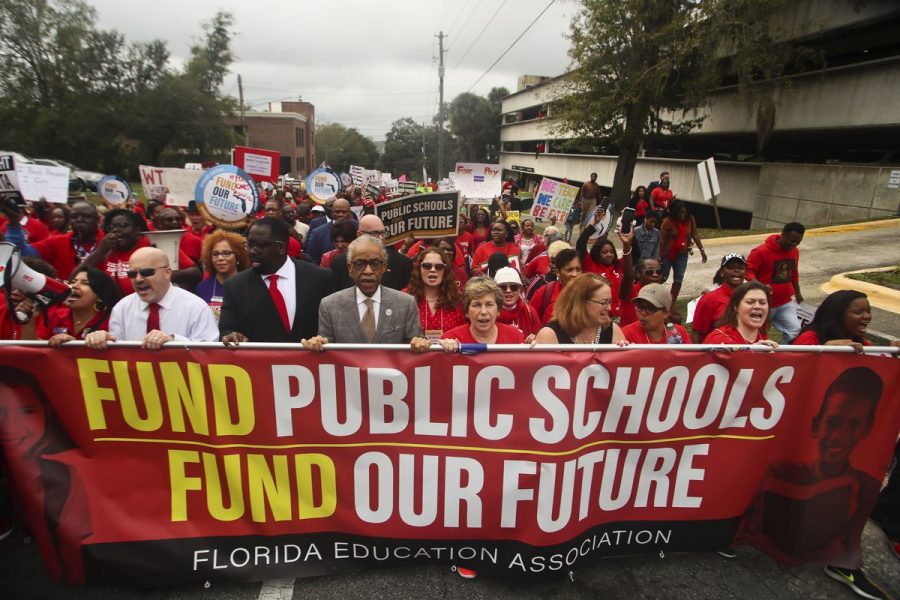 On a national level Florida ranks 48th in funding and 46th in teacher pay. Because of that there has been a serious shortage with teachers. On Monday morning 16 buses filled with nearly 1,000 South Florida teachers rolled in to Tallahassee. Each teacher determined to make their voices heard for increased income and funding for the schools.
As for the teachers who couldn't make it to the rally on Monday afternoon they showed their support by holding their own local rally at Stephen P. Clark Center in Miami. They want lawmakers to make public education a top priority in this legislation.
On average it cost $60,000 to survive a year in Broward County but the teachers are only making half of that.
According to Gov. Ron DeSantis' his top priority is teachers pay but that would be $900 million from his proposed budget. The first part of the govenor's plan would set aside $603 million which would make the average teachers starting salary $47,500, which would take Florida teacher minimum salaries to number 2 in the country which is better than 48.
About the Writer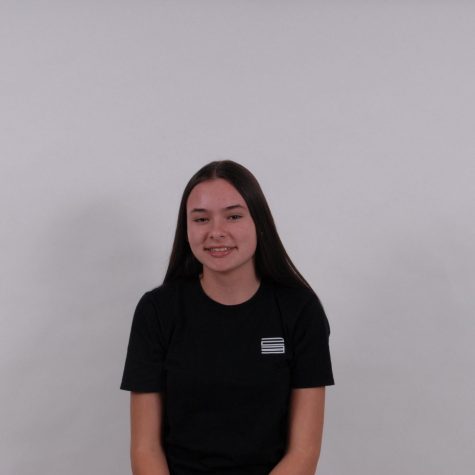 Ariana Clement, Contributor
Ariana Clement is known by her friends to be quiet and reserved, but beneath her hushed exterior, she has an avid interest in graphic design, soccer, and...