Body Of Selena Not Afraid Found In Big Horn County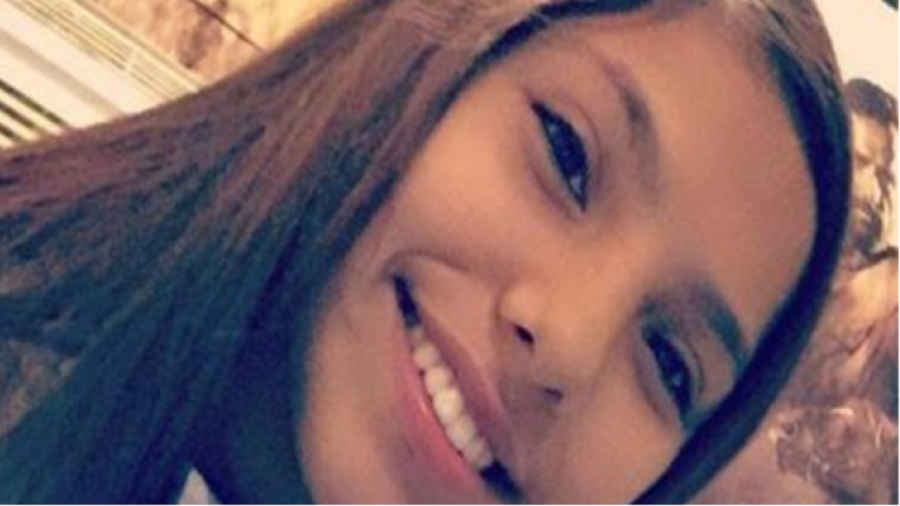 Selena Not Afraid, a 16-year-old girl, was found dead at 10:33 a.m. on Monday, January 20th. According to Lawrence Big Hair, a sheriff at Big Horn County, her body was found in between Hardin and Billings rest area of I-90.
Afraid was reported missing on New Year's Day. Afraid's body was found with an additional help of both agencies and civilians, and also others helped to donate food and water to the dead teen's family.
Hair believes that the searchers and the helicopters had likely gone in the location where Afraid's body was found, but at that time they did not take notice of her dead body. Hair himself claims that he had walked in the vicinity of where her dead body was but took a wrong turn, therefore he did not get the chance to see the dead body.
Hardin High School, the school Afraid attended, is offering counseling to the school's attendees. Before she died wrote a letter about encouraging one another so we can help ourselves heal and that even though tragic can strike at any moment, we should find comfort in hope.
The body of Afraid was found. However, the cause of her death is still unknown and will be further investigated upon this matter.
About the Writer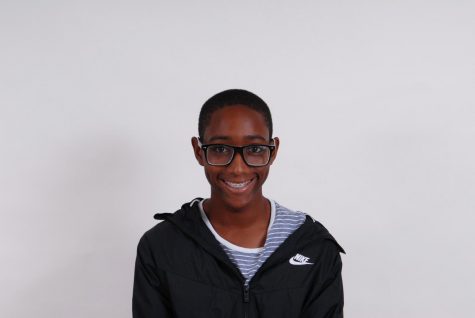 Lonnie Speights, Contributor
This is Lonnie Speights, an 11th grade student here at South Broward High School. Journalism is interesting to him because he loves photography and writing....