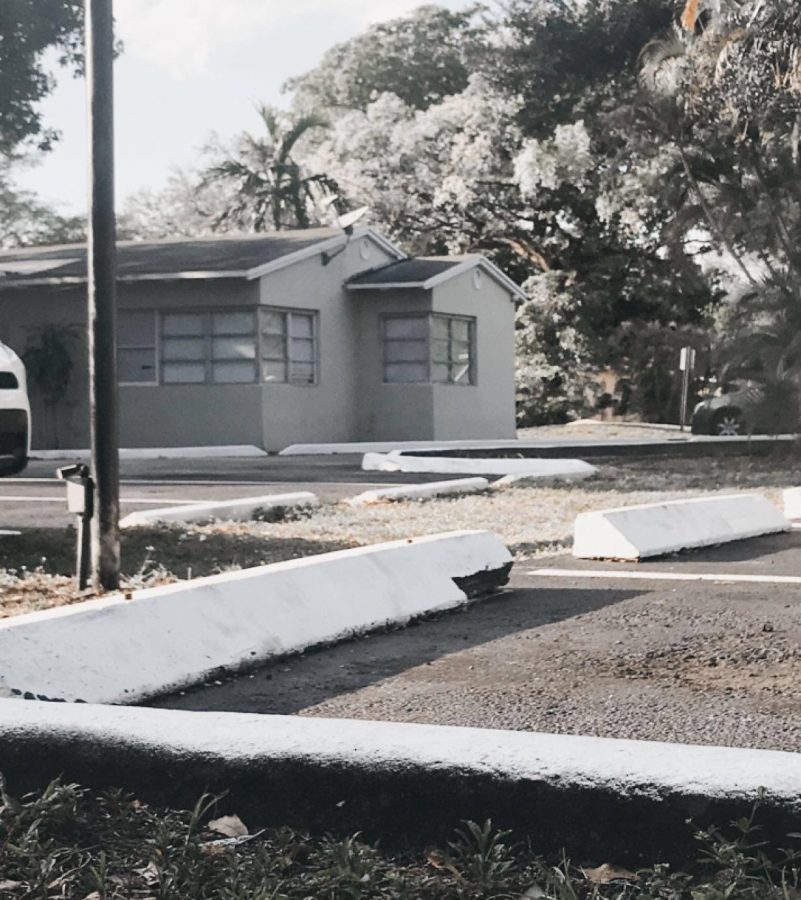 The "Lucki" One
Make moves, not situations. That's the motto that Lucki has lived by. It means don't cause problems or "beef" with anyone. Just take care of yourself and yours.
Words to live by if your dealing drugs.
A Haitian immigrant who came to U.S. in 1982 at seven years old, has done everything he could to live the American dream. Lucki grew up penniless and in need of financial help with his single mother and two sisters.
He got the name Lucki because there have been many instancs where he could have been dead
He grew up in an apartment that was  inhabited by drug dealers, thugs, and other people who were not living in the best situation.
"I saw these guys everyday," he said. "I would wake up in the morning for school and just smell weed."
At 15 years old, he decided to help his family the only way he knew how – selling drugs. Lucki says that this choice changed his life.
"At first, I didn't make to much because i was a nobody," he said "But after a while i was making enough to help my family move into a better place."
He started by selling sleeping pills he stole from his mother, and eventually started selling marijuana. He was making over $800 a week, and was able to feed his family. Eventually, he moved them out of the apartment into a better home.
It all came to a halt when his mother died.  Her death made him want to settle down, and get off the criminal path, so he quit selling drugs.
"It is time to move into a different way of living," he said.