CORONAVIRUS WARNING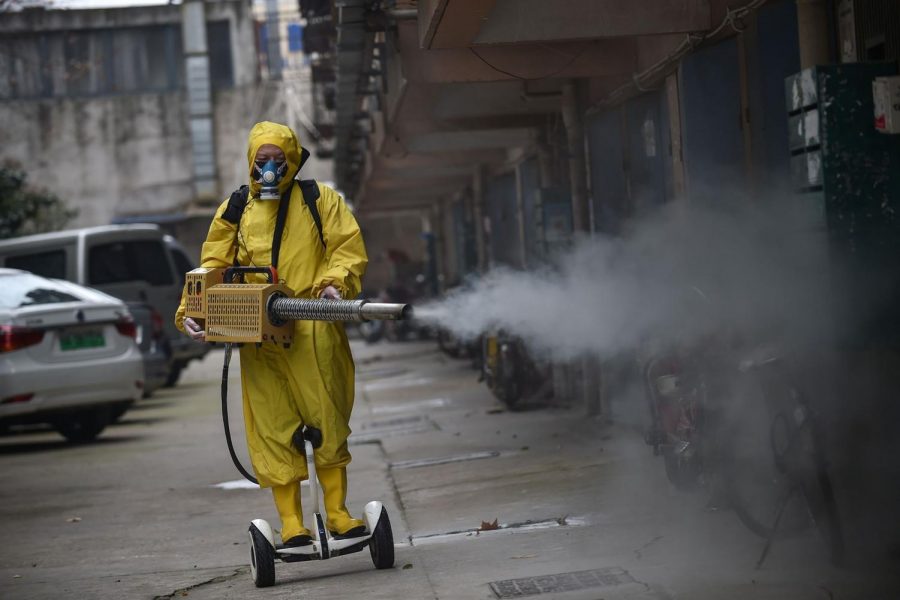 The United States now has more than 1,000 people infected with coronavirus and its spreading from others that number could continue to climb. also Those who have fallen ill are reported to suffer coughs, fever and breathing difficulties.
In severe cases there can be organ failure. As this is viral pneumonia, antibiotics are of no use. The antiviral drugs we have against flu will not work. Recovery depends on the strength of the immune system. Many of those who have died were already in poor health.
As of 9 March, in more than 80 countries, according to the Johns Hopkins University Center for Systems Science and Engineering. There have over 3,800 deaths globally. Just over 3,000 of those deaths have occurred in mainland China. 62,000 people have recovered from the coronavirus.
When the virus is here and the population has no immunity, no immunizations exist and no therapy possibilities, then a high percentage experts say, 60 to 70 percent of the population will be infected.The course of action has to be focused on not overburdening the health system, but the possibilities of the health system that have to be used to slow the spread of the virus.
The measure's provisions, which could shift before the details of the bill are released, includes paid sick days for those who have had to be quarantined and paid sick leave for people out of work because they contracted the coronavirus. China did something like 200,000 tests per day. South Korea did about 15,000 tests per day. The United States has only done about 5,000 tests to date.
About the Writer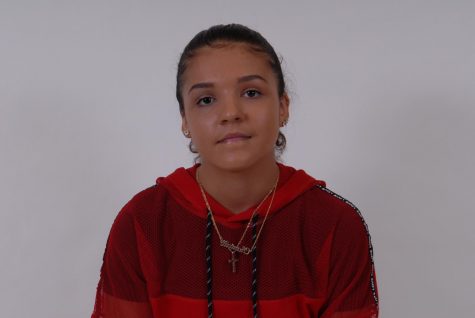 Chantelle Vazquez, Contributor
Chantelle Vazquez is the epitome of a stylish, with her bling accessories and trendy clothing. Along with her fashionista abilities, she likes makeup...