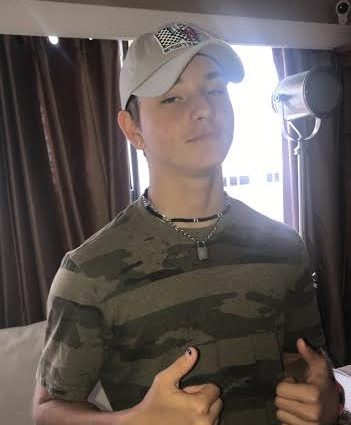 Blayden Lee Fields
Blayden Fields thinks that this pandemic is a good experience. He gets to connect with his family and build a better bond with the ones he loves. Because he cannot spend time with the people he is closest with, he said that this will teach him how to be nicer to those around him.
Fields believes that this pandemic will cause devastation, with millions of people dying around the world. He said that it is terrible and he hopes that good things come to those who lost their loved ones.
He thinks that online school has its ups and downs. If you like a quiet learning environment, it's better, some students may have trouble because they don't have their teachers to guide them while doing their work.
Fields said that the stay-at-home orders are good in order to stay healthy, but he feels that businesses are having trouble because many people aren't going out and spending their money to support them.