The SBHS Class of COVID-19
How Graduating Seniors Have Been Sidelined by Coronavirus Pandemic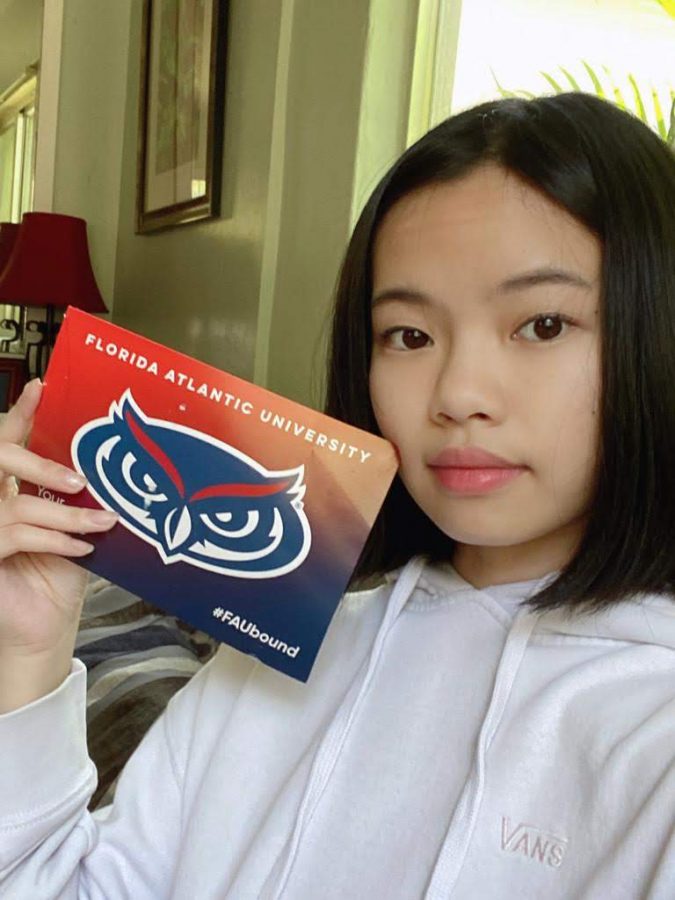 Grad Bash. Prom. Graduation. Three things that the Class of 2020 is missing out on due to COVID-19. One thing they weren't counting on missing? Setting foot on their college campus in the fall.
South Broward High School senior Mallorie Rosier is just one example of the many students whose academic plans have been disrupted by the unanticipated effects of COVID-19.
"I'm pretty sure most of us are sad about not having a proper graduation," said Rosier. "But, for me, the most concerning thing is whether or not this will affect my college career. That's what I've been working for the last four years."
With National Decision Day quickly approaching on May 1st (the national deadline for most students to commit to a college) many seniors are worried about committing to a campus that they have never even set foot on.
"It's a little frustrating to have such a short amount of time to make this big of a decision. Especially now, since no one saw any of this coming," Rosier added.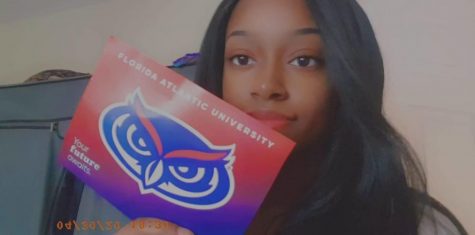 According to a survey conducted by Carnegie Dartlet, two-thirds of five thousand high school seniors found the May 1st deadline to be, in this scenario, unreasonable. While some colleges have lifted this cutoff date until sometime in June, some don't think that the extra time will make a true difference if the country will remain on lock-down until then.
Amoni Sithavong, a senior from Broward County, Florida. Amoni is deciding between the University of Central Florida, Florida State, and Florida Atlantic University, and says it's a "really tough choice" since her top choice colleges are all in Northern Florida. If she had the opportunity to visit each campus, she says she would feel more comfortable making the right decision.
"In my opinion, the most important factor in choosing a college is the actual atmosphere of the campus and student body," she said.
Along with other seniors, Sithavong planned to tour colleges in the spring, after she received all her admission decisions, but due to the Coronavirus, this is no longer an option.
Colleges are having to get creative when it comes to reaching out to future students. Since campuses remain closed, this means local colleges and universities are looking to virtual experiences to keep up enrollment. Schools like the University of Central Florida, Florida State, and the University of Florida are offering digital alternatives to tours. While virtual orientations and webinars have been somewhat helpful, many of them were counting on campus visits to solidify their decision.
"Is the academic atmosphere competitive? Do students have strong school spirit? Are there any off-the-record traditional at the school? I won't have a clear answer to these questions unless I go experience the school and students in person," Sithavong told me.
Current college goers, many of whom acknowledge that their schools are trying their best to aid both current and prospective students, are also feeling the effects of COVID-19 stripping away their college experience. Joel Holguin is a rising sophomore at Florida International University and can attest to the far-reaching effects of the Coronavirus.
"It sucks. It's been terrible," Holguin said, who has been relying heavily on YouTube videos to help him understand material since teaching has moved online. "I give the teachers a lot of credit, but as a student, it's been really hard," he added.
Many university administrators have been making it seem like the recent transition to remote learning has been seamless and the "new normal". But, while the faculty and staff are working hard, the fact remains that the transition has not been easy, and many students are struggling.
No one knows how long this will go on. According to predictions made by the CDC and the World Health Organization, in the fall, a second wave of the pandemic may ensue. What this will mean for students, both in high school and college, remains unclear.
"I understand that the schools are trying their best to make this experience easier for us, but there's no replacement for actually being there. Not only did I lose my senior year, but it's looking like I might also lose my freshman year in college too," said Rosier.
About the Contributor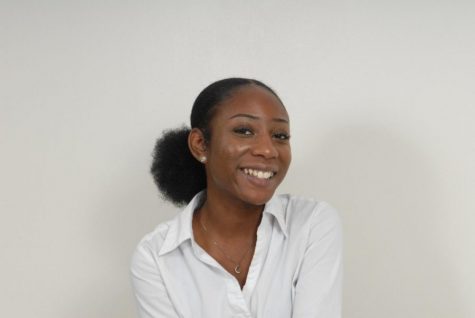 Lauryn Ballard, Contributor
Lauryn Ballard is a 17 year-old senior at South Broward High School. She is passionate about writing and literature and plans to use journalism as an outlet...