South Broward High School Has It's First Black Valedictorian
SBHS senior Timi Adelakun is the school's first black valedictorian.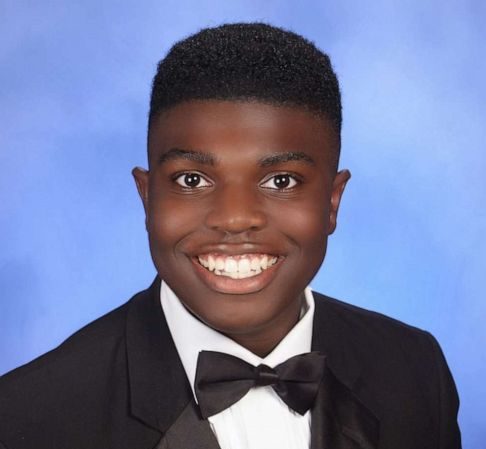 For the first time in it's more than 100 years history, South Broward High School has a black valedictorian. 
SBHS senior Timi Adelakun, who also has the distinction of earning the highest GPA recorded in South Broward's history, 5.6214, will represent the class of 2020. His initial reaction was shocking.
"It came out as a surprise since South Broward High School is a very diverse school, so you would expect that someone before me would be the first black valedictorian," said Adelakun. 
The senior rose to the top of his class through excelling in a schedule packed with AP, AICE, and Dual Enrollment classes.
"Since freshman year I started taking honors and AP classes, so I got used to taking difficult classes," he said.
This teen's motivation came from a realization he had while in middle school.
"I had a revelation, there was a student who had straight A's, and I had straight A's and a B," said Adelakun. "Because of that, I realized getting an A wasn't hard. I just had to have motivation."
His parents are from Nigeria and according to an NBC Miami news report, when he was in first grade his dad was deported back to Nigeria. 
"Coming from a family of immigrants, you understand the value of education," said Adelakun.
Throughout his childhood, he was interested in singing and acting but did not pursue his interests until high school. He applied himself there the same way he did in his studies. His list of awards includes nine superior trophies awarded by Florida State Thespians, All-Star Cast Member by the Florida Theatre Conference, and second runner up in the Ft. Lauderdale Branch of the 2020 National Shakespeare competition.
"I am not always in my books, but at the same time I'm very social,' he said."I'm not the typical nerdy kid."
Although Adelakun was accepted over 10 colleges including Columbia and Julliard, he will be attending Pomona College in California on a full-ride, and will do a double major in molecular biology and theatre.
"Don't settle for less. I wish I could yell this to anyone," he said.
About the Writer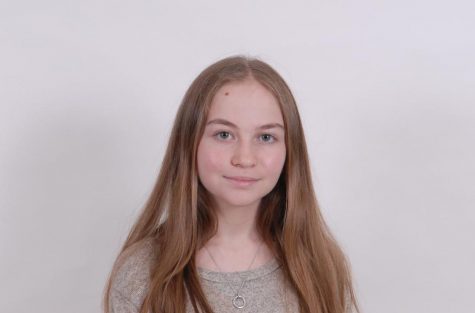 Alexandra Realmuto, Editor
Alexandra Realmuto is a 15-year-old at South Broward High School. She has a passion for photography and writing. Realmuto's greatest strength is her attention...