In the Eyes of Two Quarantined Lives
Although, having to isolate one's self is over for many, some students are still being quarantine by their parents. Currently the Covid cases in Broward is around 6,000 (November), but peaked in July to 15,000. Parents have different opinions on whether their kids should go out or stay inside. A huge difference is what they do after school. Some have a drivers license and pick friends up. Others are quarantined doing their favorite hobbies. My friend, Gianna Rivera is who I have been shadowing for a day to see where she goes. Marvin Mane is my friend who can't go out, so I interviewed him online mostly.
About the Contributor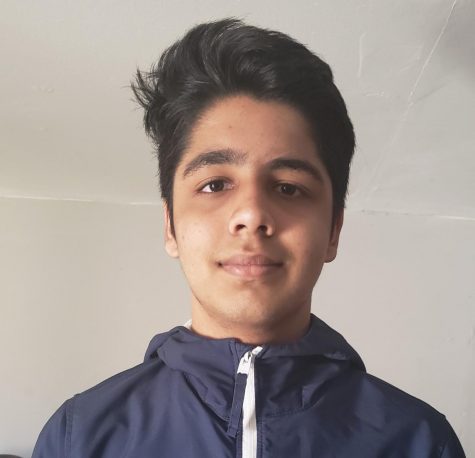 Nabeel Mukati, Contributor
Nabeel Mukati is a South Broward High school sophomore, who loves to play games like Valorant. He also loves to play basketball with his friends on the...