PTSO vs. The Pandemic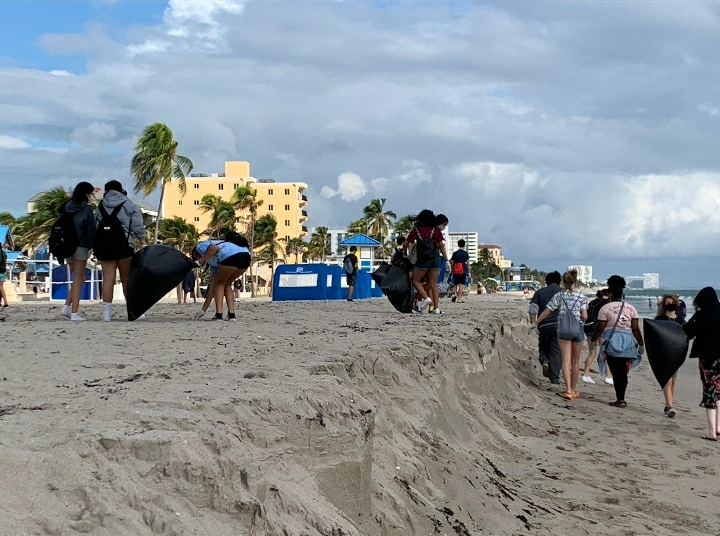 The PTSO organizes volunteering events and works on safety for the staff and students during the pandemic. They follow the safety guidelines to make sure everyone is safe and has a good time, while helping their community.
The PTSO is the parent, teacher, student organization at South Broward High School, and was founded last year, September 2019. As president, Rachel Warady Mazor, of the organization at SBHS explains, the volunteer group and parent chaperones of the PTSO organize events for the students to volunteer for in order to help out their community and those in need. After the organization's first event, she noticed that there was a high demand for service hours, so the board started adding service hour activities.
"It's a two way street, [the students] are getting this opportunity to be out and meet some new kids, and get their hours, and they're also really helping somebody who needs help." Mrs. Mazor said.
However, with the pandemic in view, there are adjustments that have been made to ensure the students' safety while going out to do so.  
"The beach clean up we had this past Saturday- I recommended that students work in groups of three," Mrs. Mazor said, "We always have people wearing face masks and our opportunities are always outside or they're in a very large ventilated space, like a big warehouse," she added.
Safety is really important to everyone at the PTSO, and they are making sure to take extra careful precautions so that everybody can take part in helping their community. Students can also view upcoming events and sign up for them on a day they are available. They may also check the number of people attending the events, on the website "Band", at South Broward High School PTSO.
SBHS freshman Mia Mederos started attending events from the PTSO this year, and while attending with her friends, she has managed to safely meet new people, and learn to communicate with them all while being careful. 
"The people attending the events are very limited now, so I'm never around large groups of people," Mederos said. "And a mask is needed, of course."
Many members seem to not be bothered by the mask, and it "never interferes with what you do at the events either," as Mederos said. Another student from SBHS, junior year Christian Arbelo, agrees with this, and says that wearing a mask is not something that bothers him.
"For the first few minutes it's a little annoying, but soon you don't even realize you have it on." Arbelo said.
The PTSO continues to strive during these harder times, and has inspired many to keep moving forward.
"It gives students a chance to get out, maybe boost morale a little bit, and try to offer these Covid safe ways that people can get together into small groups." Mazor said.
"The PTSO is a great part of South Broward." Arbelo added.
Aside from the cons, the pandemic has brought together many communities, and helped them learn to work together, and make good out of everything that has come their way.
"I think that during the pandemic, some people really need a reason to feel good." Mrs. Mazor said.
To join the student event PTSO group, visit:
https://band.us/n/a3ac46w1LbJbb
Start helping your community now!
About the Writer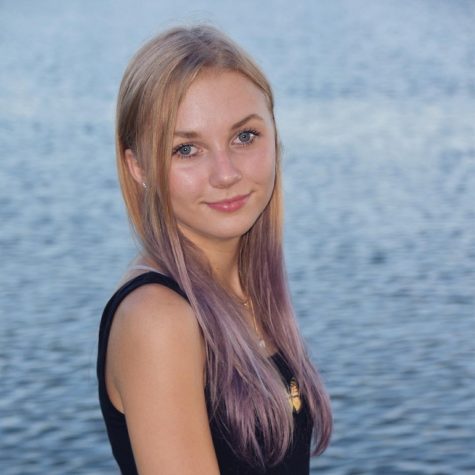 Amelia Petrello, Contributor
Amelia Petrello, a 14-year-old from St. PetersBurg, is a freshman at SBHS.

She wanted to enroll in the journalism class at SBHS because she loves writing...