Students Returning Back to School Campus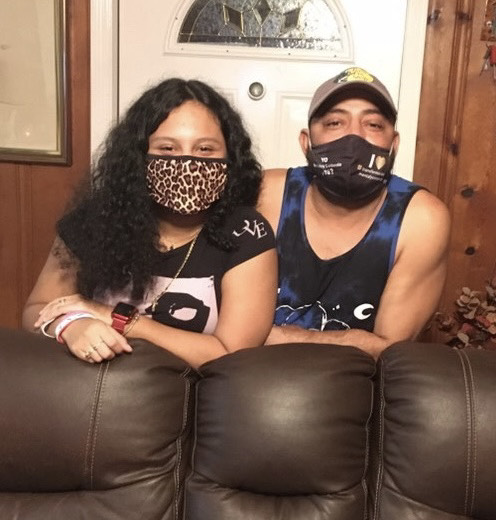 Hallandale High School freshman Maykeline Meza has been quarantined for eight months because of her dad's condition. Three years ago, he had a kidney transplant, and family members are extra cautious. They want to protect him from getting the Coronavirus. 
"He could lose his kidney that he's been waiting for 11 years," said Meza. Since she doesn't want anything to harm her dad, she makes sure she keeps six feet from everyone.
When she's at a public place, she makes sure she has extra masks and hand sanitizer. She believes that every student will be forced to go back by January, and it makes her nervous.
Broward County public schools have been doing e-learning for the past eight months, and until now, they have just started letting kids back to school. Broward district opened schools on October 9th, and they continue. 
Some schools in the county had fully opened up schools but quickly closed again because the kids tested positive. Schools like Chapel Trail Elementary School, Nova Dwight D. Eisenhower Elementary, and Pembroke Pines Charter Elementary School.
Many kids wanted to go back to school to be stuck at home, but this created an issue. Meza believes that schools shouldn't have opened.  For that same reason, she's still doing e-learning.
"I expected this to happen honestly," she said, "the cases were still going up when they were still deciding whether or not it's safe to have kids come back on campus." 
On October 9th, the cases were about 2,908 in Broward County, but this didn't stop kids from going back to school. Now there are about five elementary schools that caught covid cases, but most of the staff got infected.
Meza believes that once kids fully go back, there will be an outbreak in at least one school, if not more. "I thought that going back on campus while still doing e-learning in classrooms was unnecessary because it's the same thing as being at home," Meza said.
Recently the news, news articles, and half of her teachers have been saying there wasn't going to be an option to stay home when January comes by. She assumes that she'll be going back to school by January.
" I believe by the time January comes, there's most likely a vaccine made," she said. " The school board would take up that chance and make all the students and staff go back the moment they think is safe, like in January."
According to the CDC, wearing a fabric mask doesn't protect people from the bacteria getting in. Wearing surgical masks does keep these bacteria away when people talk. CDC recommends people use these masks when talking to people because germs can't go through a surgical mask that a doctor would use. 
Many videos were going around on youtube about a woman showing how the fabric masks would soak up moisture, and the filtration could cause the risk of getting the virus.
Although TV news reports show students wearing masks while attending classes, Meza isn't convinced it will stop the virus's spread.
"Staying six feet apart is a good thing, but what about the little bacteria in the air?" she said.
About the Writer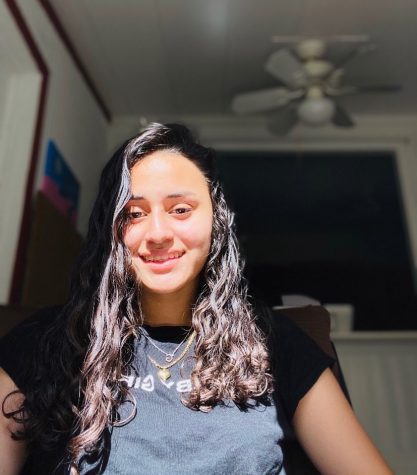 Odalys Flores, Contributor
Odalys Flores is a 14-year old freshman at South Broward High School. Odalys joined journalism because she wants to learn something that is out of her...