Covid-19 and its effects on you.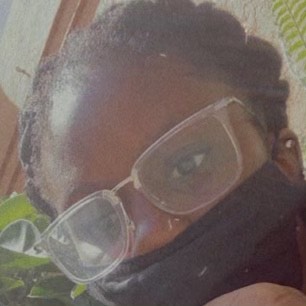 Aneka Campbell is a 28-year-old woman who has traveled in times of Covid-19, and she feels as if it is completely different from normal. In response to this new way of traveling she explains that "The pandemic has made it very difficult to travel, you have to keep your mask on at all times and cannot remove it, which was very hard for my daughter to do."  
How does all this change make you feel? Campbell answers "It has been extremely hard to adapt to these recent changes but now I guess you can say it's our new normal. As a teacher, it complicates things in my workspace with the children because they are not used to having to sit down and stay still for too long. They will always try and remove their facemask and it is exceedingly difficult to make them keep it on."  
What are you doing to protect yourself during these times? "Well for me I like to keep hand sanitizer with me wherever I go. I wash my hands and shower every time I get home from work, the store, etc. I limit my time at the store and limit how many times I go out. I like to stay away from very crowded areas because I don't want to get Corona or give it to anyone else and I wear my mask at all times while out." Campbell explains what she does to protect against this deadly pandemic.  
Do you know anyone who has been diagnosed with this COVID-19? Campbell says, "Yes I do, a coworker at my job who received COVID while on a trip to see her parents in New York and found out when she came back. I was in a close encounter with receiving it from her.  
About the Writer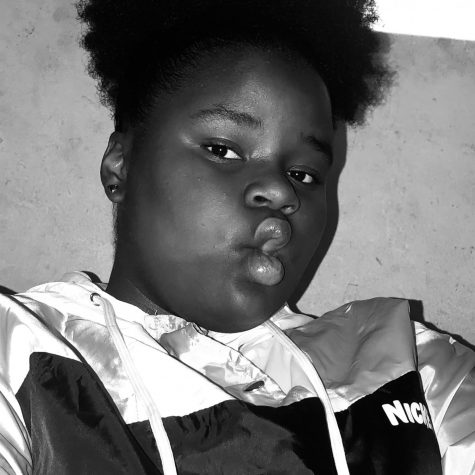 Anais Campbell, Contributor
Anais Campbell is a 14-year-old freshman at South Broward High School. She has previously taken journalism, which has interested her to take it again here...