Pandemic Hitting Families Hard Financially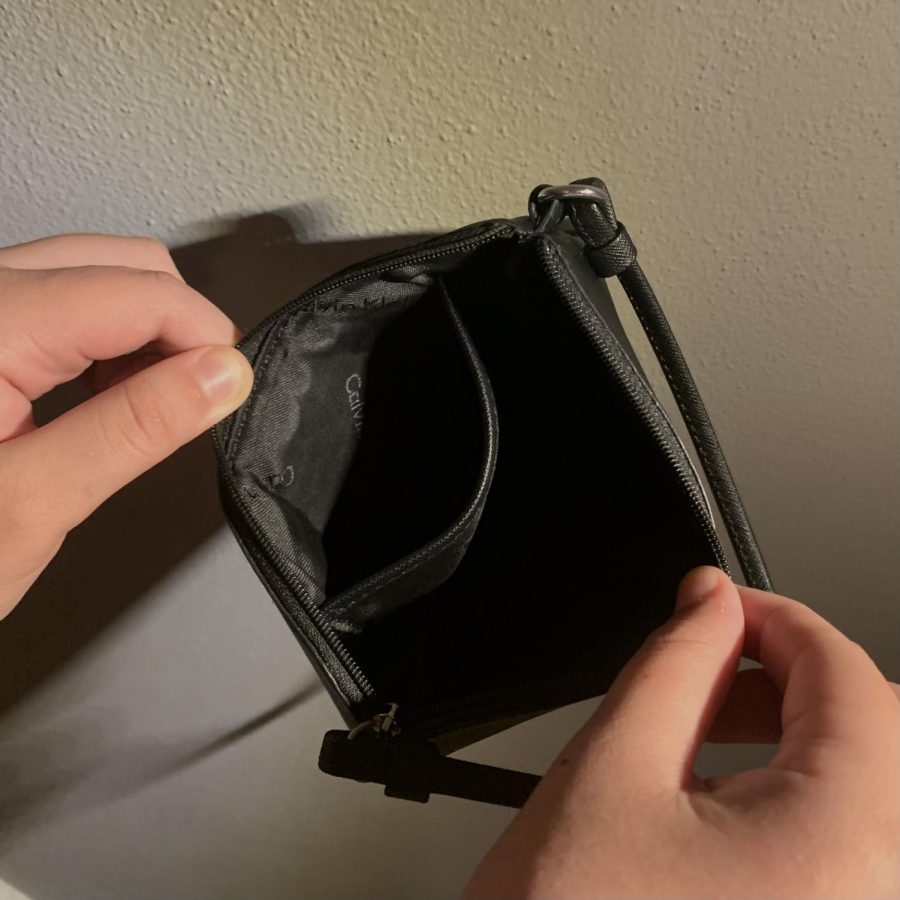 Because of Covid, families have been struggling not only mentally, but financially. The Covid-19 restrictions have closed down and put a limit on how much people can enter a place. This causes restaurants and the food industries to suffer a lot. 
"My mom worked at "La Carreta" in Miami and at the beginning, people were being laid off and one of them was my mom." said B.R., a 10th grader at SBHS. " She wasn't the only one. I know like five others who were too."
In the beginning, many places were shut down completely. Many people were being laid off. But, no one was hit harder than restaurants. People just stopped going out to eat. This caused places to lose money and not be able to pay their workers. 
When places were able to open up again, the governor of Florida allowed a certain amount of people to be inside so this meant that only a limited amount of workers could work. This played another part in families not having jobs.  Since there were only a certain number of people allowed to be inside, this made it even harder to find a job when everything was full. 
B.R. is a first generation, Mexican-American living with her mom, dad, sister, and two little brothers in a three bedroom townhouse in Hallandale, Florida. Her dad works in construction but was also laid off of work because his company wasn't able to pay him. 
B.R.'s mom has worked at "La Carreta" for 4 years and was a regular server to most customers. Many customers knew her name and became friends with her. Her dad has been a constructor his whole life, even before he came to the United States. His own brother worked with him but he didn't lose his job. 
B.R.'s siblings are too young to work so it only leaves her left with a job. She works at a chipotle in Miami and was planning on using the money she made to save up for a car. Now, with no one else but her working, she has to help pay bills and groceries. B.R. 's mom and dad are getting help from the government but that hasn't been enough since they help out their family back in Mexico. 
" The most frustrating thing about this is that no one is listening to the rules. " stated B.R. while talking about how she feels on the pandemic. " They only care about themselves and go to parties and go out in crowds and if they don't stop that, this COVID problem is never going away."
B.R. isn't the only one suffering right now. A.C, a student who graduated SBHS last year, has been struggling way before the pandemic even started. 
"I live with a single dad who raises my sister and I, and he lost his job and hasn't been able to find a new one yet because all the places where he has the skills needed aren't hiring." said A.C.
A.C. has never had a job before but has been looking for one now that her dad no longer has one. It hasn't been going well for her as no place has hired yet. Her dad was looking for jobs at the beginning when he got laid off but now has to put that on hold to watch her little sister who is only five years old. 
A.C.'s dad was a cook at "Las Vegas" in Pembroke Pines. He's been there for a year and worked in other Hispanic restaurants before that. 
"It really upsets my dad because, at the beginning of all this, he couldn't find one because no one was hiring at the time but now, he can't get one period because he has to watch my sister." said A.C. "She's starting Kindergarten and it's sad that she has to start her first year online."
A.C.'s dad is also getting help from the government but just recently, their landlord has raised the rent for their house. Since A.C.'s dad is the only one bringing in income, bills, groceries, rent, and supplies for A.C's younger sister is all on him to pay. 
Unemployment is still affecting 13 million people around the country. Positive COVID tests have started to rise over the past few weeks as well. Workers are starting to get scared as they don't want places to get shut down again. 
"I just need people to understand that there are people suffering really bad. " said A.C. "Just because you're not getting affected doesn't mean there aren't people who are." 
About the Writer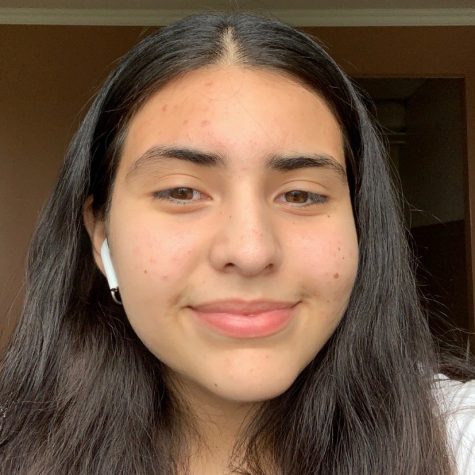 Samantha Ruiz, Editor
Samantha Ruiz, known as Sam or Sammy, is finally a senior at SBHS. She's a bit of a traveler and has been to places like Nevada, North Carolina, and Tennessee....