Listen up: Women In The Army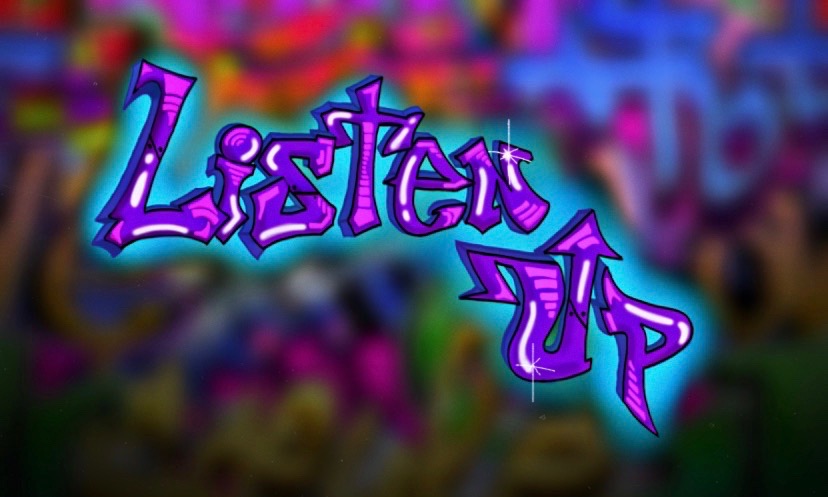 In this episode, podcast host SBHS senior Elizabeth Ramotar talks with guest U.S army pleebe Rachelle Terrell. Terrell graduated from SBHS in 2019 as a cadet in JROTC. She went directly into the amry after graduating, similar to her role model in life; her dad. Terrell has completed boot camp and is now stationed in Fort Worth, Texas. Ramotar and Terrell discuss life in the U.S army as a woman as well as the pros and cons of being a woman in the U.S army.
Podcast: Play in new window | Download
About the Writer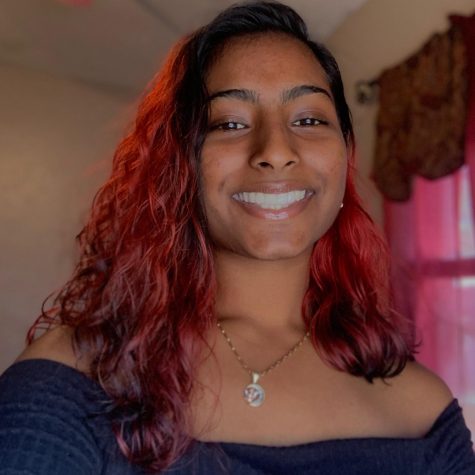 Elizabeth Ramotar, Contributor
Elizabeth Ramotar is a 17-year-old senior at South Broward High School. She took journalism to get out of her comfort zone and to try something new.

...