Even Republicans Want Trump to Concede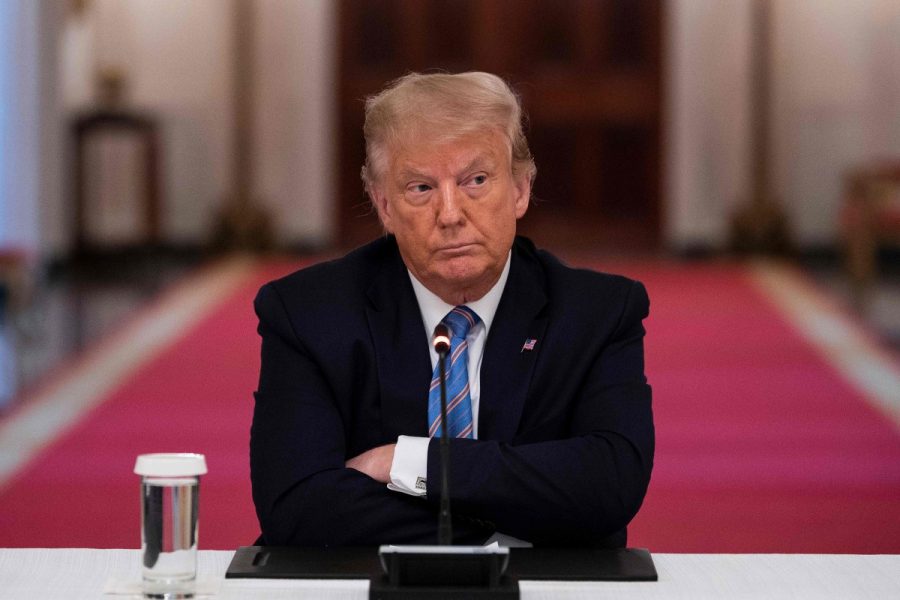 In this past presidential election between President Donald J. Trump and former Vice President and now President-Elect Joe Biden, Trump did lose the race to Biden. Ever since Biden was declared the winner of the race, Trump and his administration has made several allegations of voter fraud.
 According to the BBC website, in November President Trump falsely claimed that certain swing and battleground states had more votes than registered voters and because of that, those states were flipped from Trump to Biden.  He also accused the Dominion Voting System of deleting votes. "Dominion deleted 2.7 Million Trump votes nationwide. Data analysis finds 221,000 Pennsylvania votes switched from President Trump to Biden. 941,00 Trump votes deleted. States using Dominion voting systems switched 435,000 from Trump to Biden." Trump tweeted. According to the BBC news reality check team, this claim has been disputed and called completely false. Dominion also released a statement saying that Trump's claim was completely false. 
Trump's not conceding is is very selfish. He is acting like a spoiled brat that does not have any self control. By not wanting to look like a sore loser and not conceding, he is throwing the country in turmoil. 
On December 1st, Gabriel Sterling, a top republican Georgia state official slammed Trump for not acknowledging the death threats that their party has been receiving because of him. Sterling blames Trump for fostering these threats.
The list of Republican's wanting Trump to concede and just accept the results and growing day by day. Larry Hogan, Maryland's Governor, was one of the first republicans to acknowledge and congratulate Biden's victory. Hogan took to twitter directing his comment to Trump saying, "Stop golfing and concede." Hogan is embarrassed that more people in his party are not speaking up. 
Most presidents spend their final weeks in the white house reflecting on what they did for the country, and leaving their legacy. But Trump is not doing this. If he continues this behavior, this could be detrimental to the country. Somebody is going to get hurt, or even worse than that, possibly even killed. 
About the Writer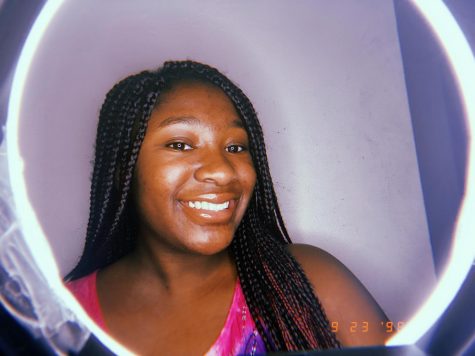 Faith Augustin, Contributor
Faith Augustin, a sophomore at South Broward High School. She grew up in Miami, Florida. She never moved around until she transitioned to middle school....