A COVID Mani-Pedi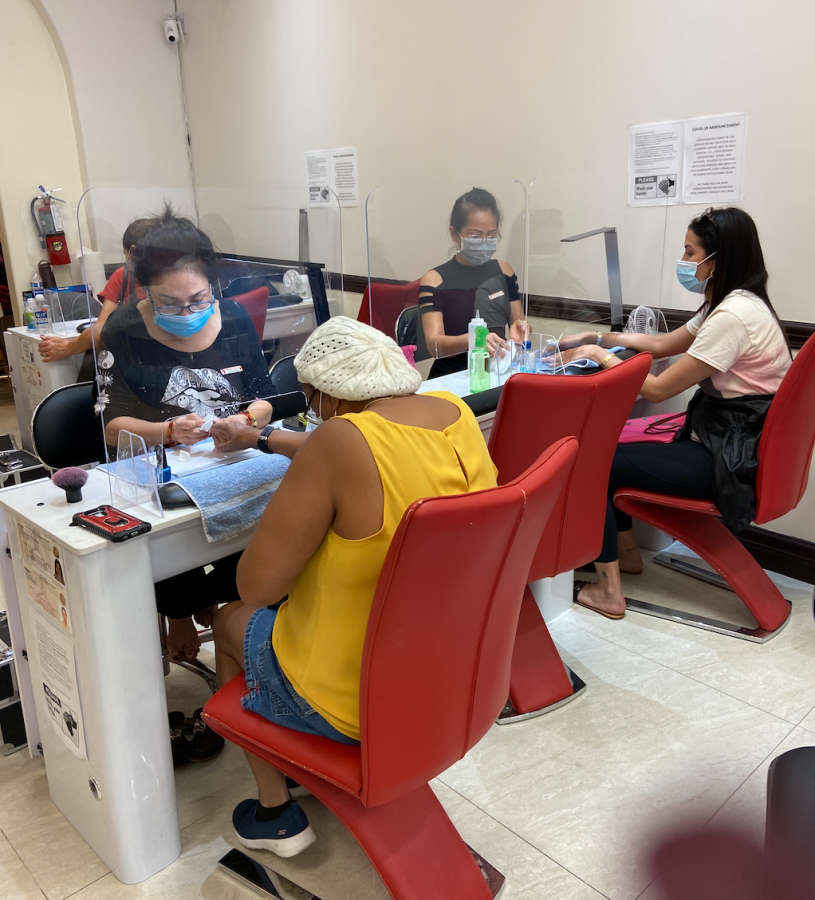 Covid-19 has changed the world including jobs all around. With new covid guidelines and worries, all jobs are affected in some sort of way. Here we will be talking about nail salons the little changes they've gone through  during this pandemic.
About the Writer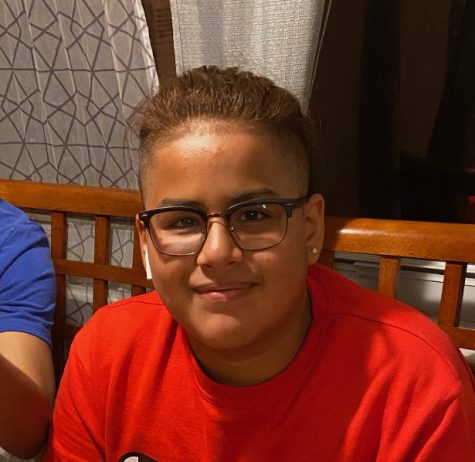 Ethan Salazar, Contributor
Ethan Salazar is a South Broward High School student who grew up in Miami and Ft. Lauderdale. . He says that it's hard to be an online school student.

"The...