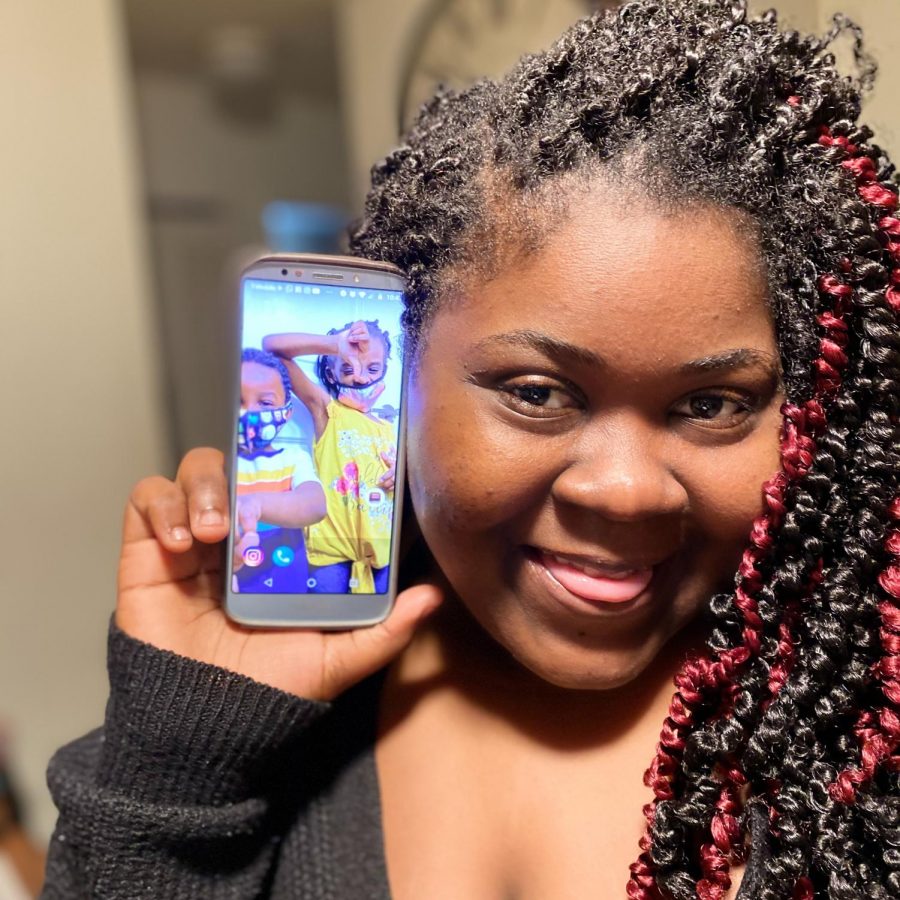 All I Want for Christmas is: Hope
With the infamous Covid-19 still swarming around countries, the holidays are not as jolly for many. That's especially true for Marlene Joachin. Not being able to see family, not being able to give gifts due to reduced income, and not getting to have a traditional family dinner, is what the 23-year-old calls a "nightmare from Elm Street". 
"I honestly just want hope this Christmas. 2020 has been very hard and draining," she said. 
Joachin was one of the many Americans who was hit hard by Covid-19. Although she was blessed to have been able to keep her job, her job her hours were cut back by a lot.  
"I can't afford to buy my family anything this year," said Joachin. "With this whole pandemic going on and not being able to find much work, I live paycheck by paycheck now."
She also misses seeing her nieces and nephews. The wallpaper on her phone is an image of them with masks on. They don't like it and her eldest niece even had her thumbs down with her eyebrows scrunched together.
"I missed them after like three months of not seeing them, so I decided that it was time to. I got over there and my niece and nephews stood there waiting with my brother with masks on their faces,"  said Joachin.
Although Joachin knows the mask was for her and the children's protection, she felt as if them having it around her was basically them saying they didn't know or trust her.
"I just want hope that after this year we'll see better days and won't have to walk around hazard suits. I want to be able to see my friends and families especially for big holidays like Christmas," she said.
With her having to help her mother with rent, water, and car insurance bills, this Christmas can not simply happen. 
Joachin is very thankful that she got to even keep a job at all and will just have to give her family a raincheck for next Christmas.
"I know it's a lot of people in the same situation too. So I just want everyone to keep their hope that better days are to come," she said.