Boys Soccer Team Wins Against Coral Glades High
South Broward High Boys Soccer Team had a very important game against the strong Coral Glades High Boys Soccer Team. The game was at South Broward High the South Broward "Bulldogs" started a little weak but after 15 minutes the team started gaining confidence and possession of the ball. Slowly the Bulldogs started building up their game and dominated the game. The Bulldogs won 2-0 with an amazing style of game.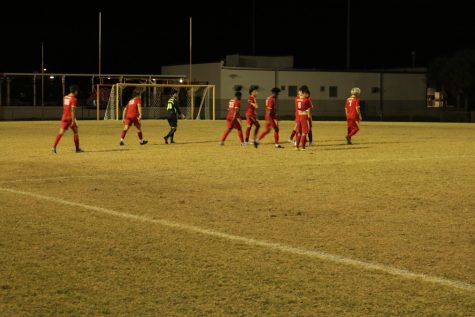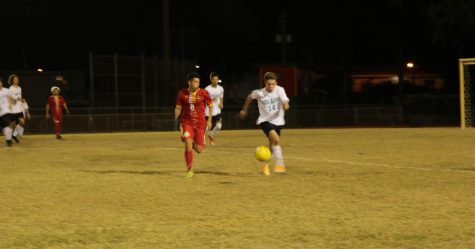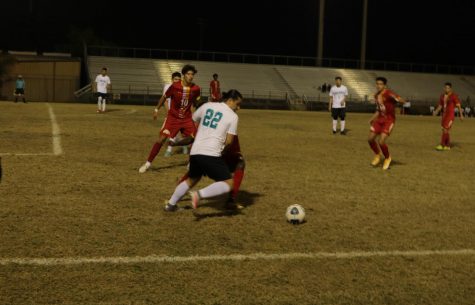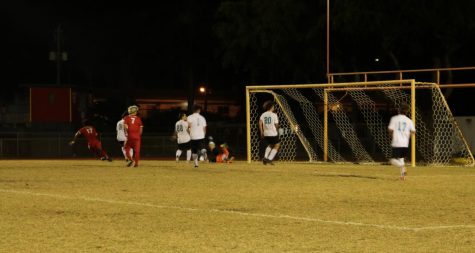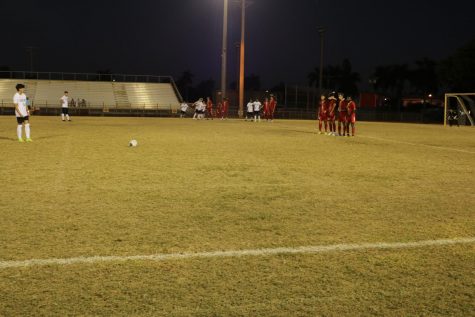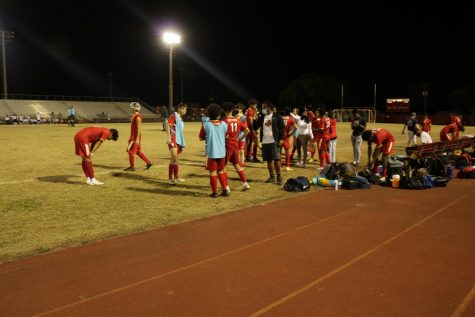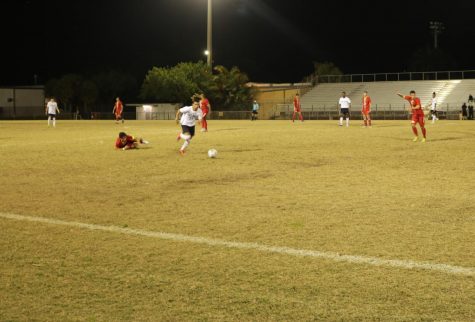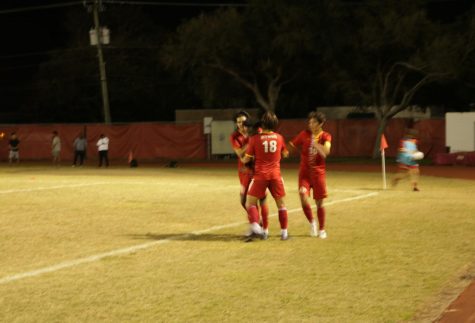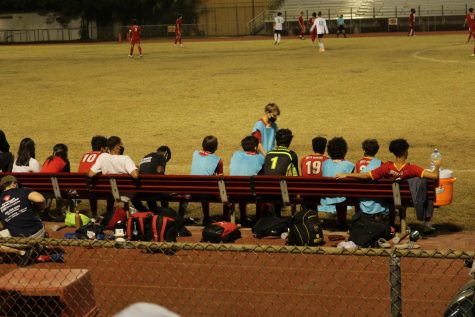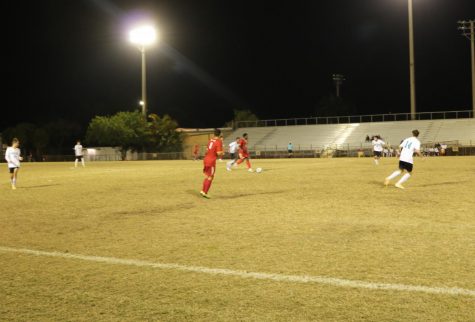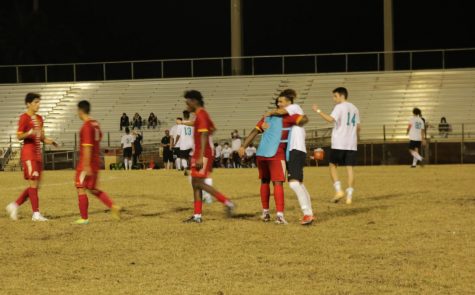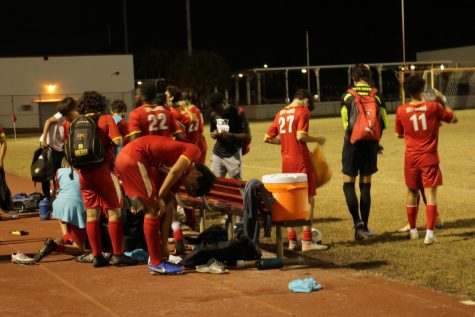 About the Writer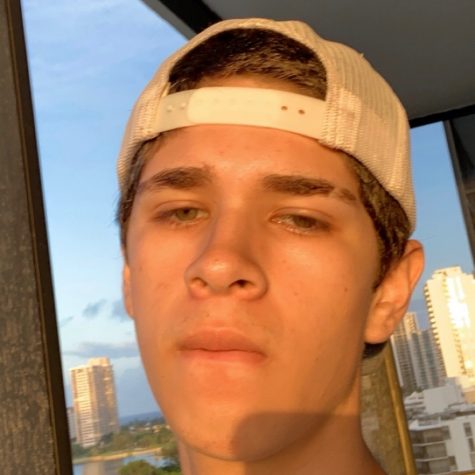 Nahum Vasquez, Contributor
Nahum Vasquez is a south Broward student who grew up in Peru and moved to Florida he said he has moved 5 times since he has been in Florida but it changed...