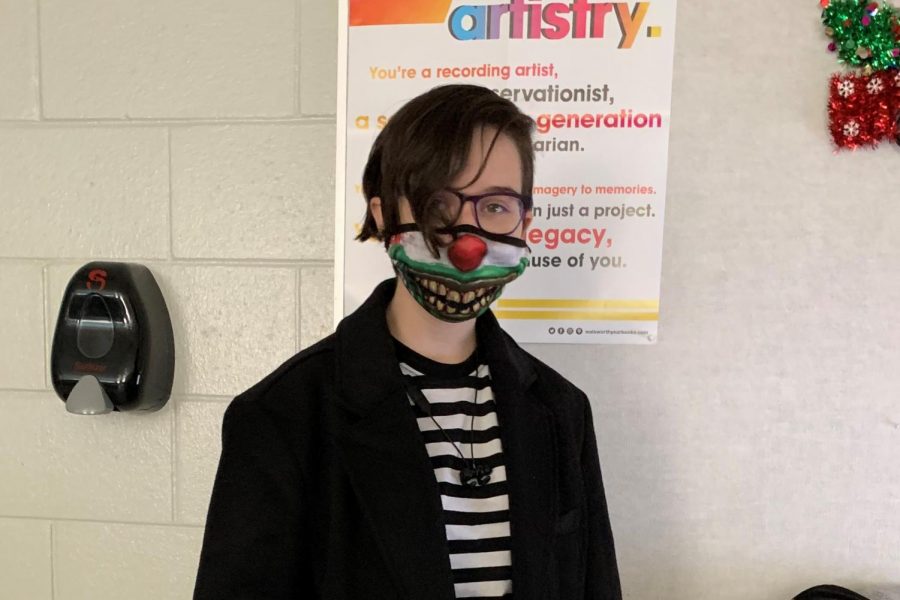 Stephanie Boulter
As the election season closes in America, the nation was not only a witness but a victim to a horrid act caused by a community of its own citizens. On January 6, 2021, a riot consisting of thousands of trump supporters and his allies stormed the United States Capitol in an effort to overturn his defeat in the 2020 presidential election: vandalizing, destroying property, and assault.
Despite their acts of terrorism towards the staff of the 117th U.S. Congress at the U.S. Capitol and major injuries caused to police reinforcement, only 4 of those rioters died, where only one of them died from being shot, unlike other recent protests, where death counts over 15 are a normal occurrence statewide.
According to an interview involving Stephanie Boulter, a high school student in Florida, she and her classmates were quite taken aback when they first heard about the riots.
"I did see some clips that people were posting online. It freaked me out a little too much to watch it live," said Stephanie when asked if she saw the riots live.
She stated that it had made her quite worried not only for the staff stuck inside, but for what this could mean for the future of the nation and hoped that things wouldn't turn for the worst.
On another note, when asked to elaborate on how she felt about the passing of the four rioters and three officers she had this to say: "I feel bad for their families. I can't necessarily say I feel bad for them, but I do feel bad for the people affected by their deaths. I hope they can move on and hopefully find peace."