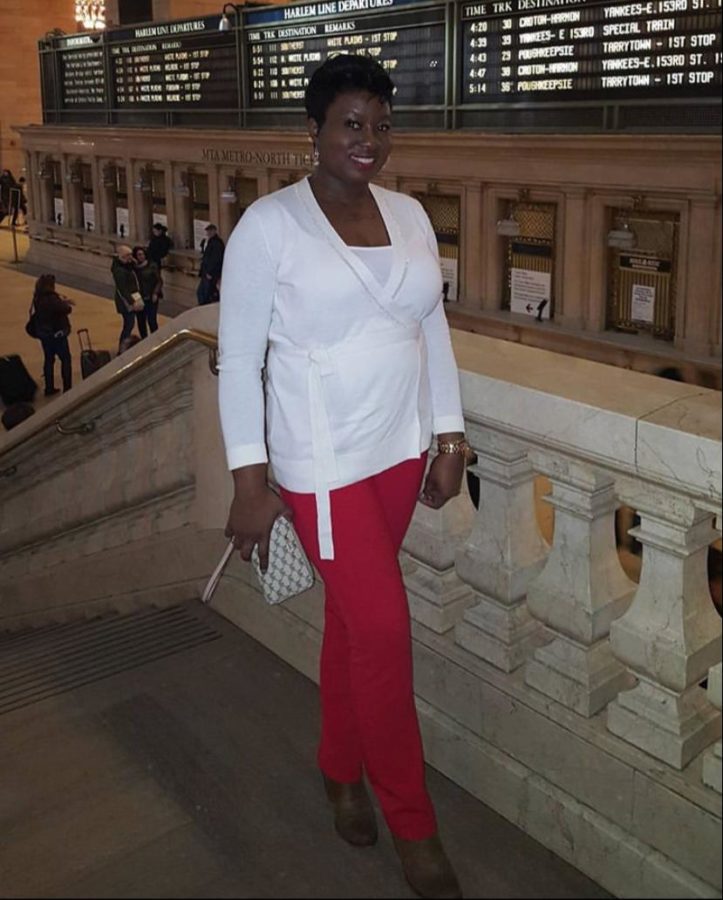 The Christian Critique of Lil Nas X
Stacey-Ann Laing, a 40-year-old Christian woman, is the typical millennial who doesn't really keep up with social media. However, she managed to see Lil Nas X's latest video, "Montero" and had some opinions on it. 
 "I didn't even know who he was until recently," said Laing.
Due to a busy schedule, she has not been on any social media sites to keep up with what's happening in the social media world and is not a fan of the news. 
"I understand that he is trying to bring awareness to queer people around the world but why does it have to center around the whole heaven and hell aspect," said Laing.
As a Christian, she doesn't agree with bringing awareness to queer people with how some Christians feel about the LGBTQ+ community.
"I don't understand the need for the shoes, you have already made a point with the video, so why do you need 'Satan shoes,'" said Laing.
Laing did express how she liked how he tried to bring awareness to the topic especially in the African American community but she wished he did it better.
"I really like how he is trying to bring awareness to that topic, especially as an African American LGBTQ member since it's not really talked about in our community, but I just don't agree with how he did it," said Laing.