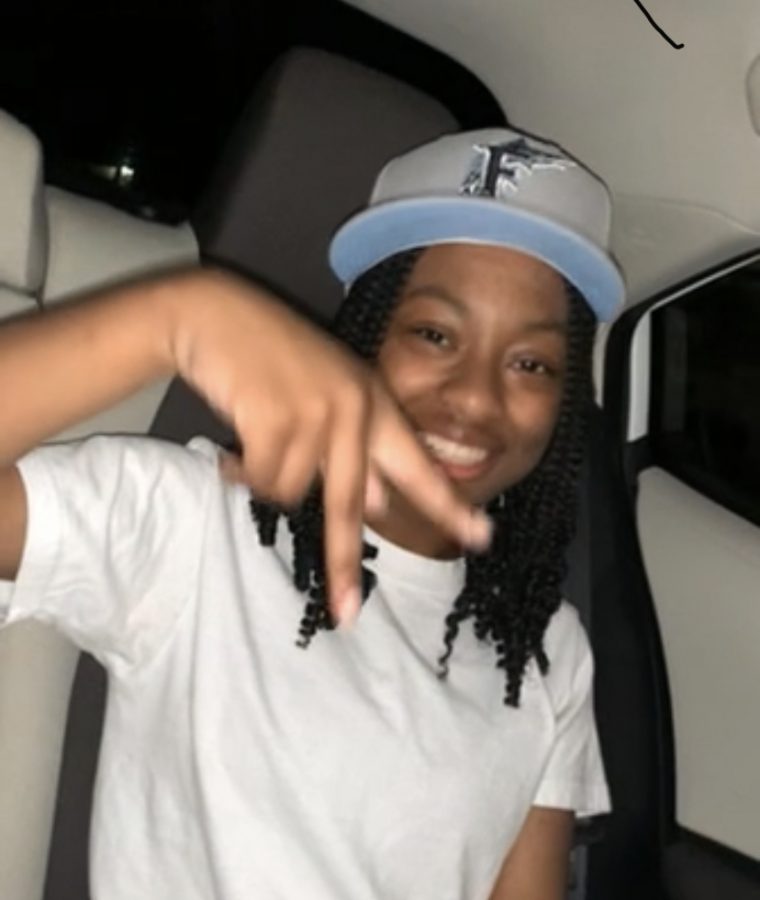 Iyana Sarumi
On any given Saturday, you can find 15-year-old, Iyana Sarumi dragging fellow criminals from their Ferraris and speeding away – all from her bed playing Grand Theft Auto.
"GTA is the type of game that would help me get away from reality," says Sarumi. 
Sarumi describes herself as a curious person with a creative mind. At 15 years of age, she set many goals for herself and is willing to achieve each and every one. 
"I want to become a computer scientist in the future," she said.
The Riverdale fanatic and part-time gamer, Sarumi also loves passing the time with her friends. Every weekend, she makes plans with her friends and relishes her time with them.
The Plantation High School, "newbie" is attending a new school for the first time in two years. She remembers how scary making friends is. But, being the kind girl that she is, Sarumi has happily made plenty of new friends.
"I like how I got friends to talk to even though I've been there for only two weeks," she said.