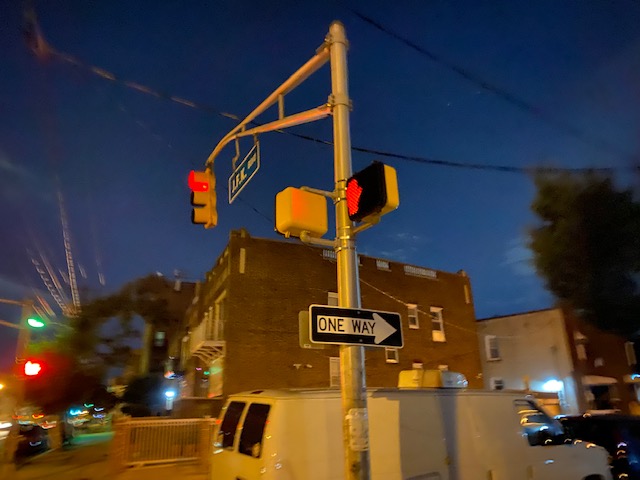 Nayeli Hidalgo
Nayeli Hidalgo is a 19 year old college student that has grown up in Jersey City. Something she would change about herself is her nose. 
   "I get really insecure about my nose and when I'm a little older, I want to get a nose job" Said Hidalgo. 
    Hidalgo's greatest fear is rats because she lived in a city where there are many of them and she has been scared of them ever since. A person that has changed Hidalgo's life in a bad way is her former close friend. 
"She made me realize that there are things that I should change about myself and it's a good thing she made me realize it" Said Hidalgo. 
 A Nickname according to her little cousin is Naye. The Nickname started because her younger cousin couldn't say her name fully so now calls her Naye. In 10 years she could see herself in an apartment by herself with no kids and working to get money as an interior designer.