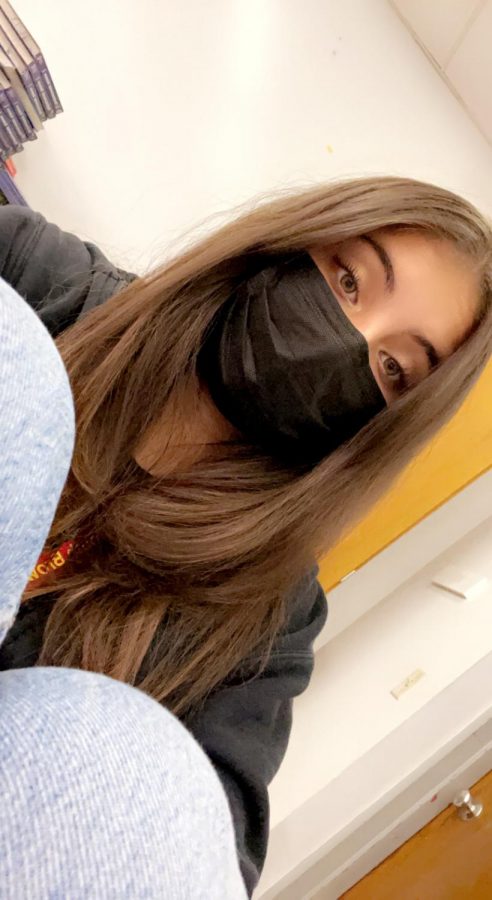 Hanan Hindoyan
Hanan Hindoyan is a freshman at SBHS, who loves to play soccer and hang out with her friends.
"Stay afraid but do it anyway," says Hanan.
She was born and mostly raised in Italy and says that things here in America are a lot different and hard to adjust to. Hindoyan grew up feeling different and out of place in Florida because of how difficult it was moving somewhere so different.
Hindoyan says soccer has made her feel like she can fit in more and make more friends.
"Failure happens all the time, especially in practice, it's how you react to it that makes you better," she says.
Hindoyan is the type of person to never give up, she constantly keeps her head high and always puts on a good face.
Hindoyan has spent a lot of her life feeling like she isn't meant to fit in and have friends but her time in Florida and at SBHS has proved her wrong.