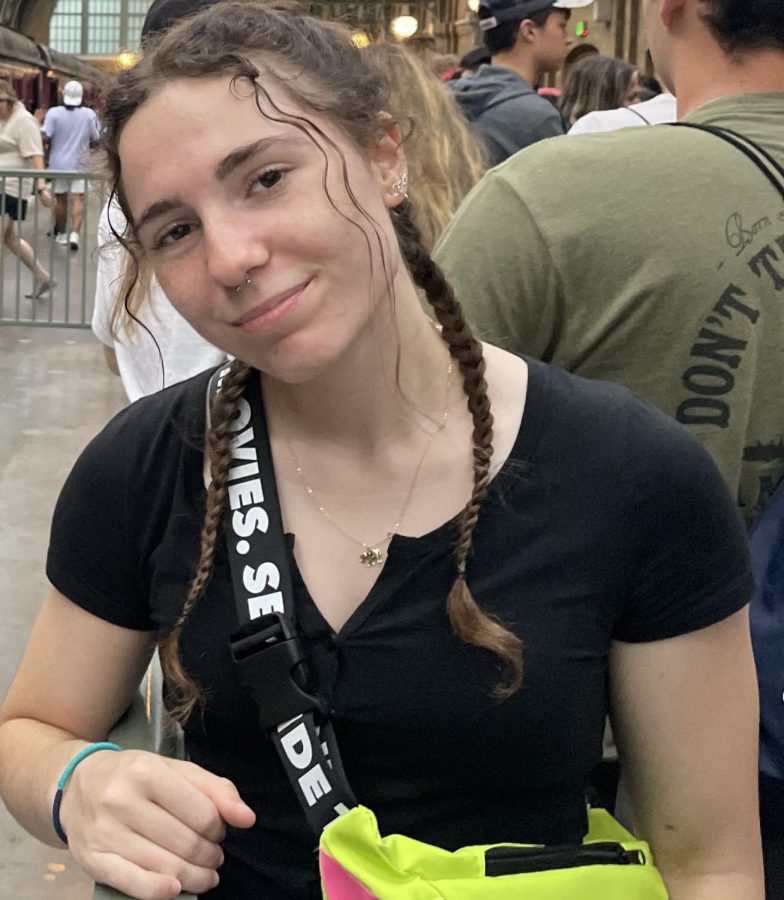 Christina Kostadinova talks about the slap
Christina Kostadinova is a senior at South Broward high School, and she was watching the Oscars and saw Will Smith got mad and walk up on stage and slap Chris Rock across the face.  
"I was shocked to see will smith act so aggressively towards someone else," said Kostadinova.
Kostadinova was under the opinion that Smith thought the joke was funny because he was laughing at first. She wondered why he got upset.
"Maybe he noticed that his wife was upset and he felt that he needed to defend her," she said. 
Kostadinova thinks that the whole event was fake.  
"It was staged because it looked like it didn't hit him," she said. 
If she finds out that the slap was real, she said would be upset, because she thought it was a joke.  
"Will Smith could of waited until he gets backstage to talk to Chris Rock about the situation that happened on stage," said Kostadinov. 
 "If that happened to me, I would keep my calm and walk off stage and press charges against the person who slapped me," she said.