Hour of Code
Hang on for a minute...we're trying to find some more stories you might like.
Committee chair Chelsea Medina and Secretary Stephanie Posadas are two students at SBHS that were a part of Hour of Code for Computer Science Programing(CSP) week.
One of the things that Chelsea was taught during the program was writing python. Python is one of the languages for coding.
For two days, during there study hall class students have been going to the media center to learn how to code.
On Wednesday December sixth there was a meeting held from 5:30 to 7:30 where the students and the members of project DEV one of the clubs that helped organize the Hour of Code were showing some students and their parents the drones and the coding program.
Josh Caldwell works at Code.org one of the companies that gifted some of the robots and drones they were using. He developed most of the robots and drones that they were using during Hour of Code.
Another company that gifted some of the robots and drones was Wonder Workshop; Wonder Workshop created one of the robots the students were controlling with their phones during the Hour of Code.
There's three types of robots that wonder workshop sells, their names are Dash, Dot, and Cue.
"I love the robots, my favorite one was dash" said Chelsea Medina.
About the Contributors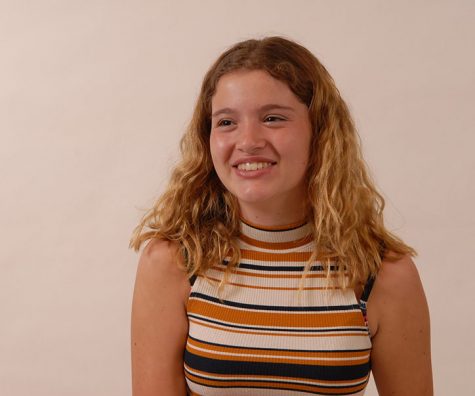 Valentina Nazzar, Contributor
Valentina is a freshman who loves to write. She is very friendly and enjoys hanging out with her friends who call her val. In ten years, Val sees herself starting her journalism career, happily in New York. Val is very chill with her outfit, which makes her a cute comfortable girl. She aspires to be like Marilyn Monroe because she's very pretty. One of her fears are spiders.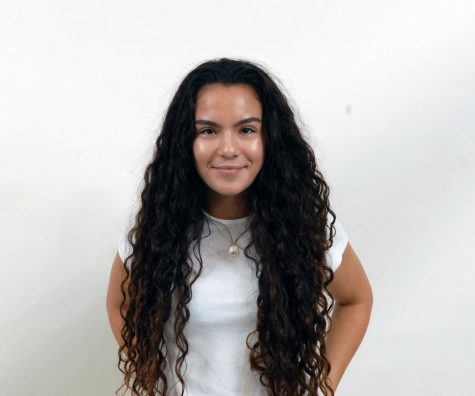 Sophia Vazquez, Contributor
Sophia Vazquez is a sophomore at South Broward High School. She is an outstanding student, who is working on the school newspaper. In school, her greatest weakness is math because the process is hard to understand. Vazquez takes Journalism 1 because she enjoys how the investigative process is tied into writing an article. Sophia reads about worldwide issues in spare time and runs for exercise. Sophia plays the piano and the guitar. If Vazquez could travel around the world she would visit: Italy, France, and Spain. She loves the amazing cuisine and architecture. Vazquez aspires to become a dermatologist, when she graduates high school. She hopes to become a strong, independent woman in the future.