Water Polo Kicks Off to a Good Start
South Broward High School's water polo season kicks off with a home game against Pembroke Pines Charter High School.
Coach Bloese has great expectations for this season.
"Not trying to brag, but I think we have the best team in the county," said Bloese.
Coach Bloese has been coaching for about 16 years, and she expects to score top four state finals.
"I've been coaching more than these kids have been alive," she said.
Even though she lost 2 great players, she got a couple new prospects that show great effort to the team. The girls record last year was 20-3. Some of the outstanding players from the team are Emma Leto, Mia Leto, and Karina Umana.
Water polo players have been practicing since the beginning of the school year, and they are known as Club players. Many of these players have been swimming their entire life so practice every day isn't a sweat.
About the Contributors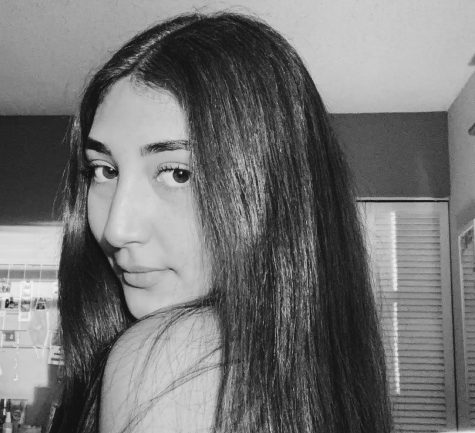 Renata Hernandez, Editor in Chief
Renata Hernandez is a 17-year old senior at South Broward High School. The aspect of journalism interests her the most is photography , it's also why she...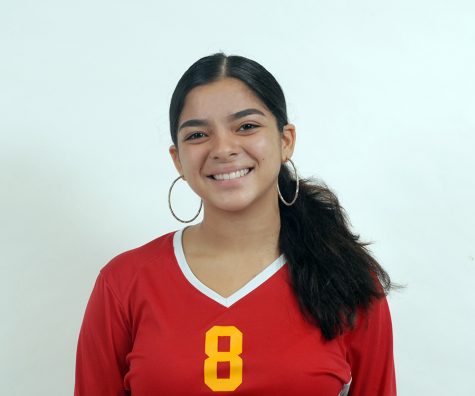 Desley Perez, Editor
Meet Desley, a fun-loving volleyball player who aspires to be the best person she can be. Although she didn't have a choice in joining journalism, she...