Two Brothers in Jail
Hang on for a minute...we're trying to find some more stories you might like.
   Zachary Cruz, the brother of the massive school shooter Nikolas Cruz, has been arrested for allegedly violating the terms of his probation. Zachary Cruz was locked in on Tuesday night into Palm Beach County Jail, according to the jail website. According to an arrest warrant, Zachary Cruz, who is only 18, violated his probation on Saturday by operating a Kia SUV without a driver's license and being close to a school where he was not enrolled. "One of Zachary's caretakers called us because they were concerned that he was driving without a license", the Broward County Sheriff's Office told CNN. Zachary was also spotted early Saturday afternoon about 25 feet from the parking lot of Park Vista Community High School in Lake Worth, Florida, according to law enforcement documents.
About the Writer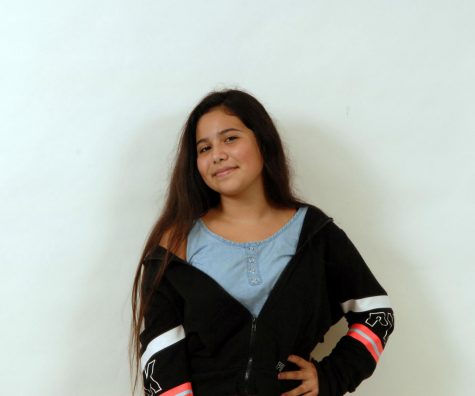 Jasmin Suarez, Contributer
Meet Jasmin Suarez, a ninth grader at South Broward High School. Jasmin aspires to be an actor, but her other option would be to become a real- estate...