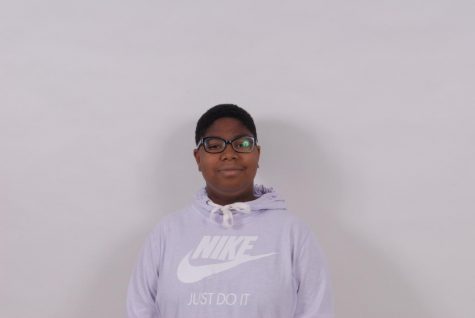 Gabriella Ortiz is a 15 year old in her sophomore year of high school. She loves to read, write and learn about science. She's passionate about animals and her favorite animal is an opossum because they're the only marsupials native to North America. Gabriella is very active when it comes to extracurriculars. In addition to fostering dogs, she is secretary and historian of GSA and founder of the new Anime Club at South Broward High School. She's also a member of Chinese Honor Society and Aquaponics.  
At home Gabriella tries to learn as much as possible about tarantulas, her favorite being the OBT (
Pterinochilus murinus
) and the Green Bottle Blue, along with snakes, her favorite being the Western Hognose. She has a hedgehog and a dog. She spends most of her spare time studying and has said that is she could meet any three people they would be Barack Obama, Thomas Jefferson, and Ted Bundy. She hopes to grow up to become a forensic pathologist. Her greatest fear is palmetto bugs and if she could live anywhere it would be somewhere cold with free healthcare.
Gabriella Ortiz, Contributor
May 17, 2019

Boy's Water Polo Makes a Splash

(Story)

Mar 15, 2019

Aquaponics Club: An Underwater Garden

(Story)

Mar 01, 2019

A Look Into School Shootings

(Story)

Dec 14, 2018

An Exotic Pet Craze

(Story/Media)