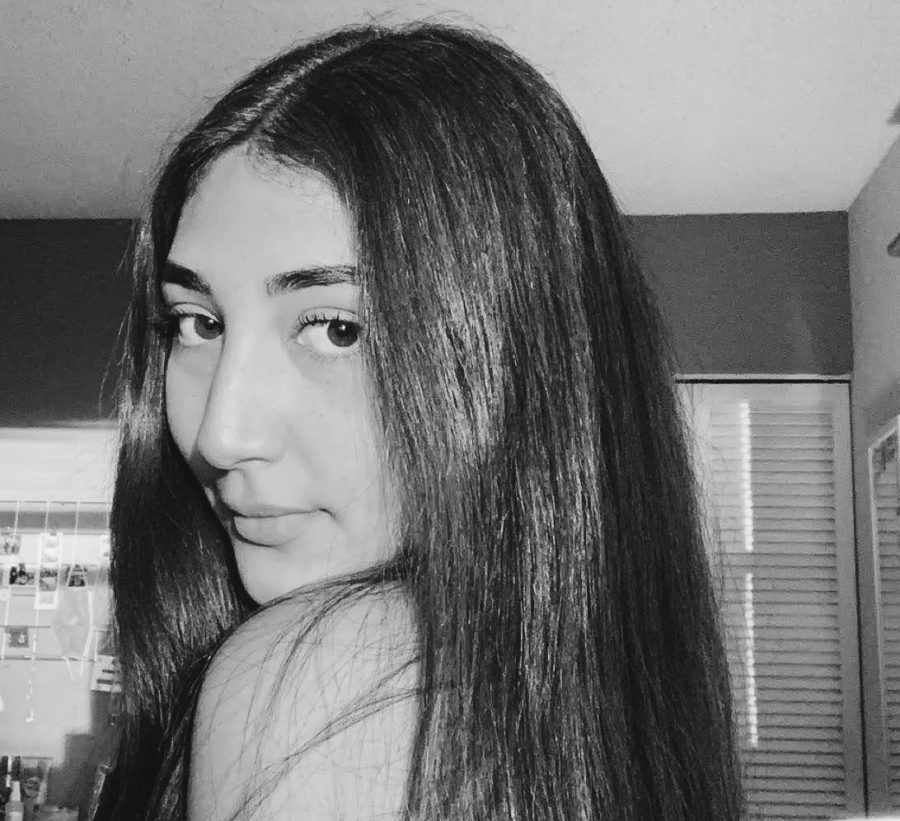 Renata Hernandez is a 17-year old senior at South Broward High School. The aspect of journalism interests her the most is photography , it's also why she chose this class each year. She loves to take photos in the moment and interview people for her stories.
She's also passionate about vlogging on YouTube with her friends and hopes to become a social media influencer. she uses Twitter the most to find out about current issues, tweet her thoughts, and keep up with any celebrities.
Her greatest strength is being friendly with anyone with a good vibe whereas her greatest weakness is getting too comfortable with the wrong people.
Hernandez's role model for a while now is Gina Rodriguez, the actress from the show "Jane the Virgin", because of her humor and interest in writing. However, she loves the New York City style-life the characters on "Gossip Girl" live.
This year she plans on joining Journalism club and running for President. She hopes to continue her own club, Kids Help Kids, for a second year. work this in somewhere else.
In 10 years, Hernandez sees herself in Pennsylvania after have graduating Penn State University with a major in dentistry. She hopes to be successful and live her life to the fullest before she gets old.
Renata Hernandez, Editor in Chief
May 19, 2020

Day in the Life of a Quaranteen

(Story/Media)

Jan 29, 2020

Humans of Community

(Story)

Nov 14, 2019

Hurricane Dorian affects SBHS students

(Story)

Nov 14, 2019

The Class Color Day That Almost Didn't Happen

(Media)

Apr 23, 2019

Boys Volleyball Smash into Districts

(Media)

Feb 12, 2019

Bulldogs Soccer Team Makes It to District Finals

(Media)

Dec 18, 2018
May 22, 2018

Boys Volleyball Give it Their All in State Finals

(Story)

Mar 19, 2018

Where Do We Students Stand?

(Story/Media)

Feb 23, 2018

Water Polo Kicks Off to a Good Start

(Story)

Jan 29, 2018