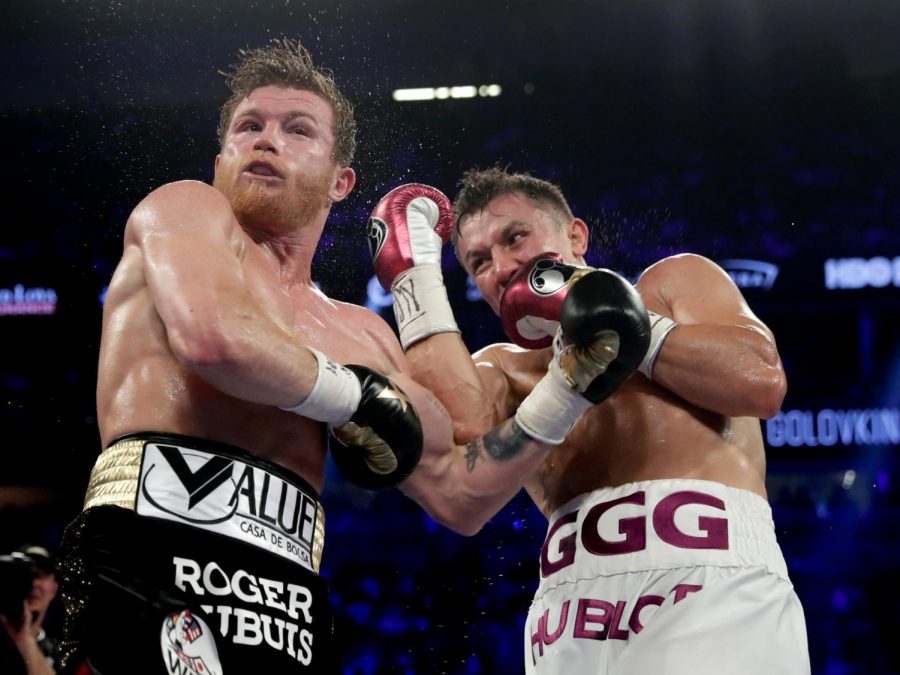 The Dangers of Boxing
To some boxing may be the most interesting and fun sport to watch and make bets. But to others its the most dangerous sport out there.
Boxing's controlling bodies and the government have made some attempt to put into place a number of regulations, such as the Muhammad Ali Boxing Reform Act, that seeks to minimize the dangers. But boxing can and does have some serious effects on the health of people who are involved in the sport. Although the number of boxers who have died as a result of the sport is not accurately known, there are a couple of known boxers that have died or passed away due to the sport.
For example, 90 percent of boxers sustain a brain injury. Boxing may account for fewer deaths than some other sports but the numbers of boxers suffering brain damage are believed to be much higher than expected. It is estimated that when a boxer gets a direct blow to the head it is like being hit by a 13-pound bowling ball traveling at 20 mph, which is 52 times the force of gravity. Damage to the eyes in boxing can result from direct contact or from shock waves set up in fluid contents, depending on the force of the blow damage may result in injury.
In the United States, legislation has gone some way to providing boxers with protection from exploitation and with health and safety monitoring and health insurance (e.g. The Professional Boxing Safety Act of 1996, The Mohammed Ali Boxing Reform Act). Many medical professionals believe that further legislation is required to further protect boxers, especially professional, in this sport. Many would like to see boxing banned altogether.