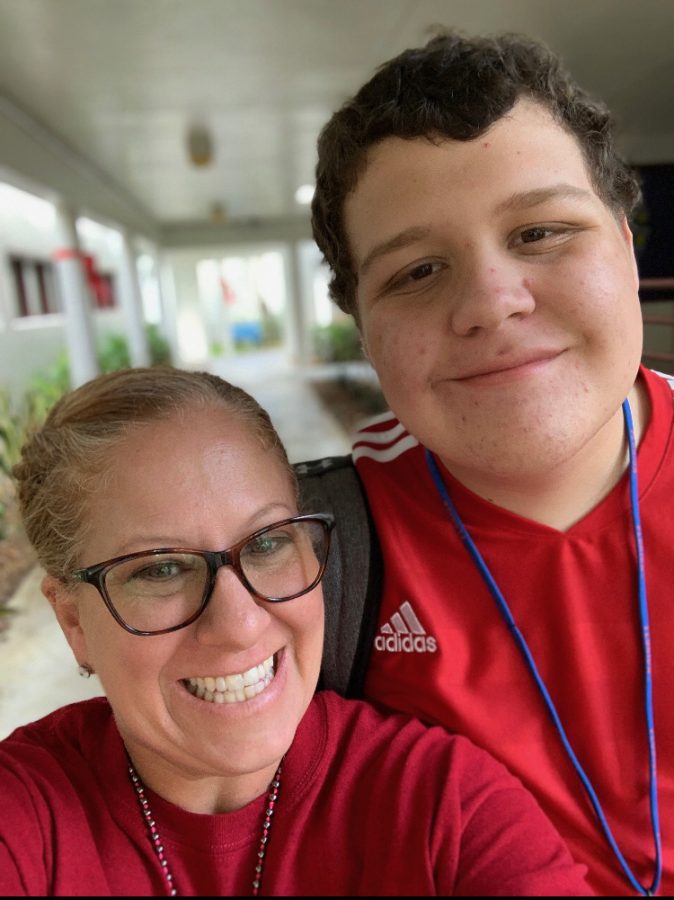 Colt
Erika Bueter, Community Outreach Officer
Erika Bueter has been working as a community outreach officer and brace advisor for two years at Whispering Pines EBD (emotional/behavioral disorder) school in Miramar. 
Bueter feels as though it's necessary for her to give back and secure the wellbeing of the students.
"Many of our students rely on the school for two meals a day," she said."When we go out on on break they go hungry."
Working with sponsors like Harvest Fest and the Habitat for Humanity project at Cypress Bay High School, they gave out 50 bags of food.
The bare necessities however, is not all that she hopes to provide for these children.
"They made wish lists of things that they wanted," said Bueter. "Donors provided Christmas and Hanukkah gifts for 160 children. That way the children all received something that they really wanted."
One of those students received all three gifts he had asked for.
"He was so happy, shocked and grateful," she said. "This made my day. All the handwork is worth it when you have students like this."