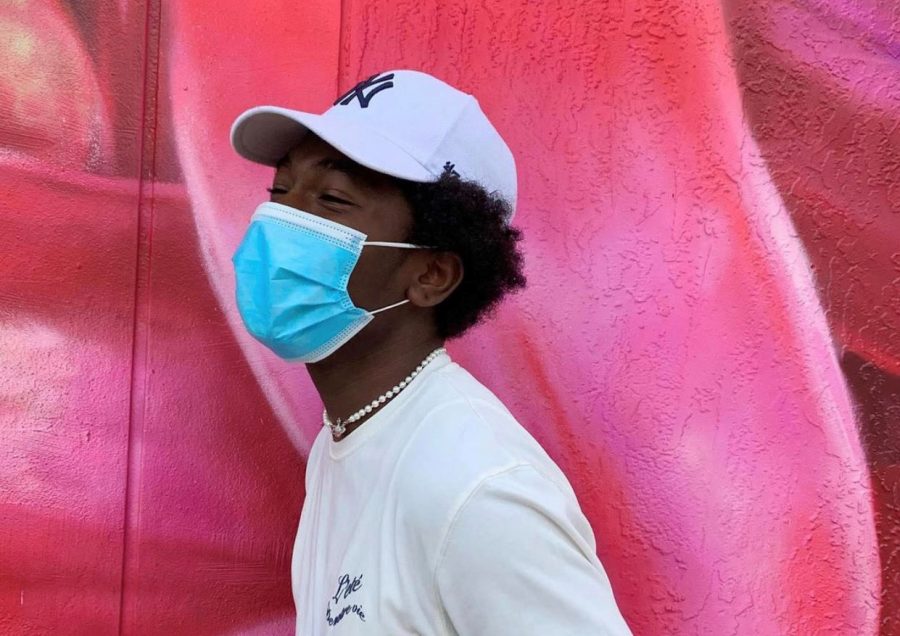 Isaiah Stevenson- Smith, SBHS Student
Isaiah Stevenson is a sophomore at South Broward High School and the most extroverted person known to man.
Stevenson was born in Miami Dade and raised in the Opa-locka area. Stevenson and his mom have traveled to multiple places throughout his life. This amount of traveling has led him to discover many interesting and amazing things, thus resulting in his special interest in the fashion industry. Some of Stevenson's favorite designers include Gianni Versace, Yves Saint-Laurent, and his all-time favorite Alexander McQueen.
Stevenson's two favorite music artists are Mac Demarco and Solange, an American singer who expresses black struggles throughout her songs. 
Something that comes easily to Stevenson is making friends.
"Love everyone. If you are hateful towards people it won't get you anywhere. You can love somebody who is nice to you but what really comes down is loving people who aren't nice to you.", He stated.
Someone Stevenson looks up to is God and his mother.
"My mom has been through the most struggles and she came out on top as she should." He exclaimed.