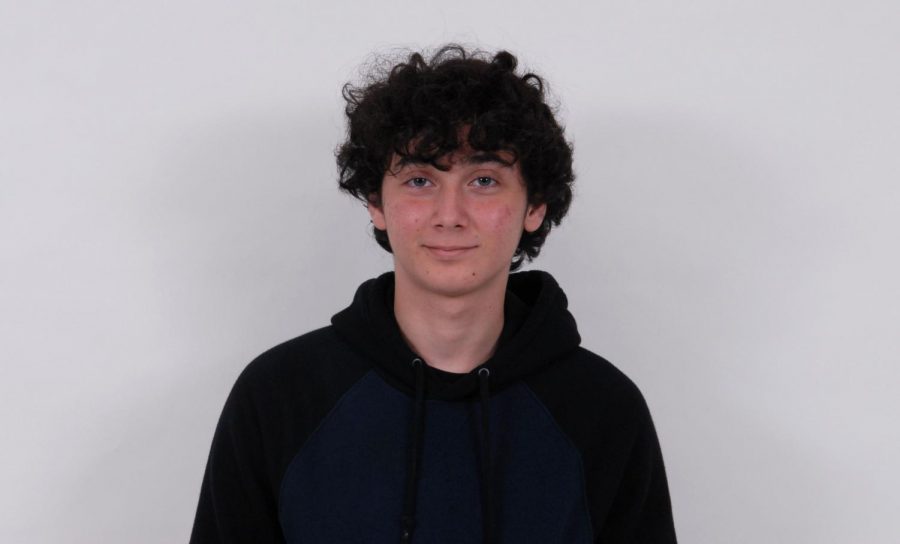 Alejandro Rivas is a 15-year-old sophomore at South Broward High School. Although he was born in the United States, he was raised in Nicaragua and currently lives with his half-brother and his step-dad in Hollywood. He sees his half-brother as a whole brother and he as a role model because he is always there for him. Rivas is passionate about photography because he thinks that photos say a lot more than words.
He likes watching comedy and sci-fi movies, but one of his hobbies is writing poetry.
After school, Rivas likes to be physically active, he always tries to walk outside, or even run during his free time. Also, the sophomore likes to read books, his favorite type of books are sci-fi and nonfiction books. In addition, the 15 -year old's favorite books are "Tell me your dreams" by Sydney Sheldon and "Ready player one" by Ernest Cline. Other things he enjoys doing during his free time is write poetry. Some places Rivas wants to visit are Japan, Norway, and Italy.
The 15-year old likes rock music; he likes indie rock the most. A type of music he does not like is opera, because he just does not understand, or get the feeling everyone else gets while listening to it. In the future, he wants to be an actor. Even though being an actor normally means being popular, Rivas wants to be happy, doing what he likes, since the sophomore does not care about being famous.
Alejandro Rivas, Contributor
May 19, 2020

CoronaCare: A Quick Guide to Survive the Coronavirus

(Media)

Jan 29, 2020

Humans of Community

(Story)

Dec 17, 2019

Jordy Stvaer, From Student to Teacher

(Story)

Nov 26, 2019

SBHS Students React to Judge Striking Down Tampa's Conversion Therapy Ban

(Story)