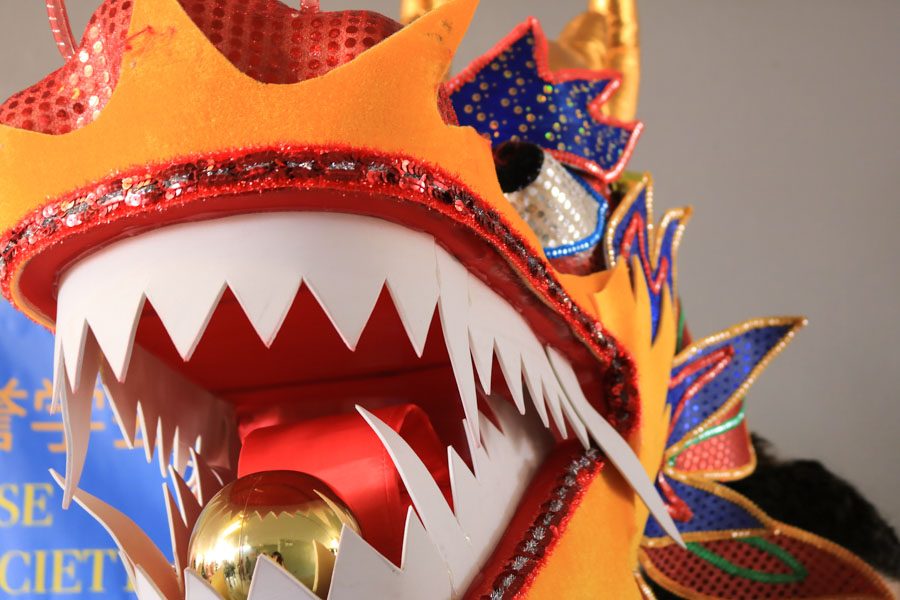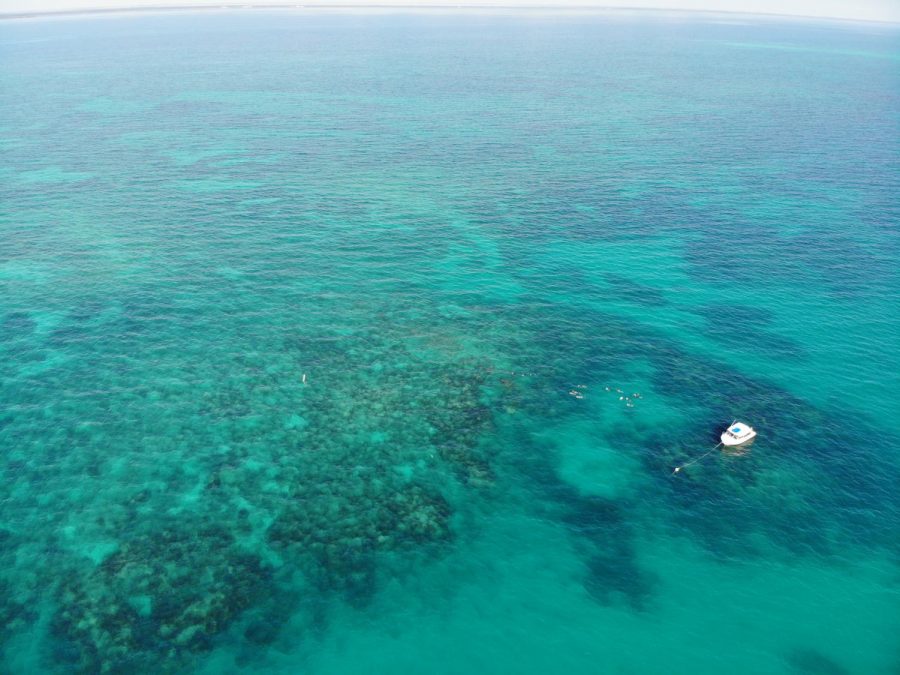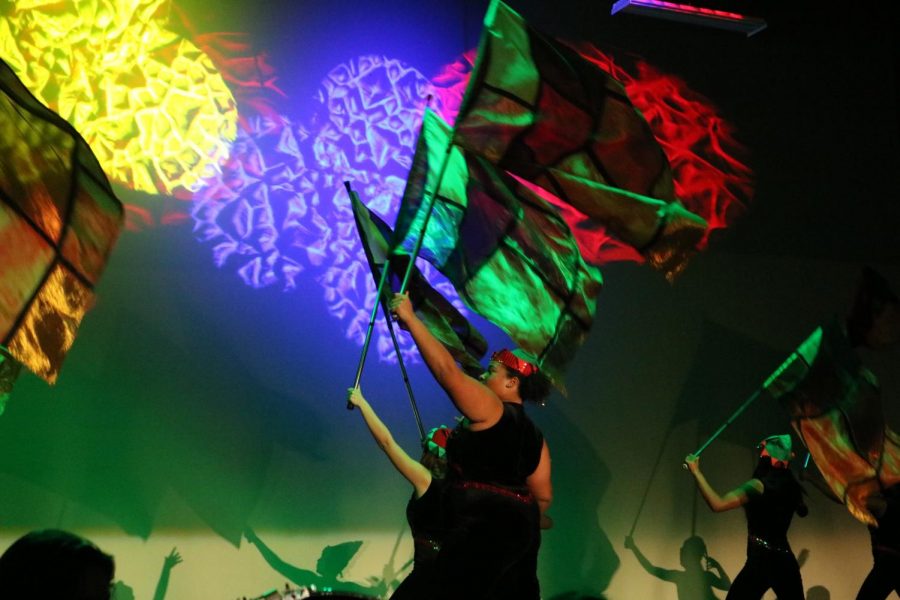 March 1, 2019
February 26, 2019
February 26, 2019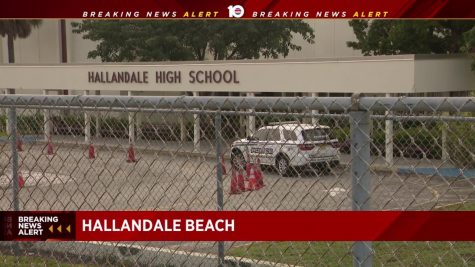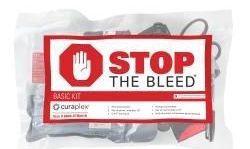 March 10, 2019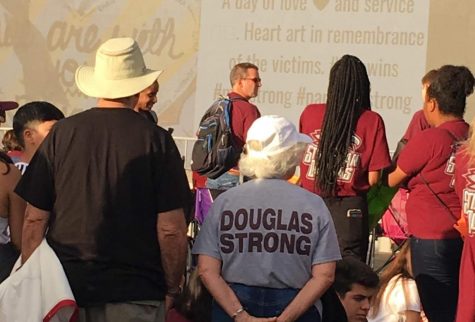 One Year Later: Sorrow Turns to Activism
March 1, 2019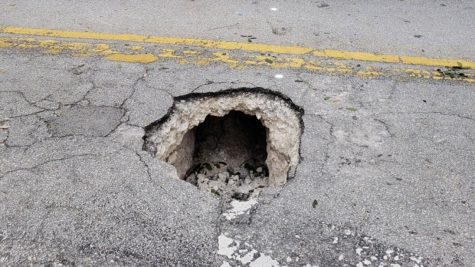 Authorities Discover Tunnel leading to Pembroke Pines Bank 
March 1, 2019
March 7, 2019
March 6, 2019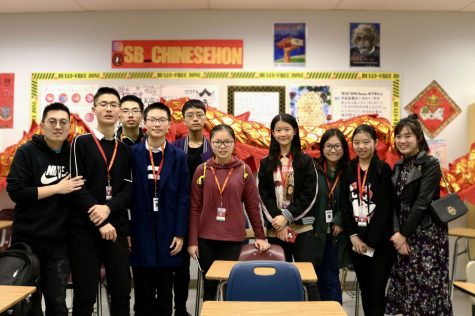 Chinese International Students
March 1, 2019
https://t.co/vuaKt47Pbm in need of some stylish ideas? Check out our 2018-2019 look book!
Load More...
Jennifer Martinez, Ask Nina
February 28, 2019 • No Comments
Dear Nina, my ex is dating my friend I'm worried he might hurt her like he did to me. What am I going to do now? Dear reader, What you should do is, tell your friend...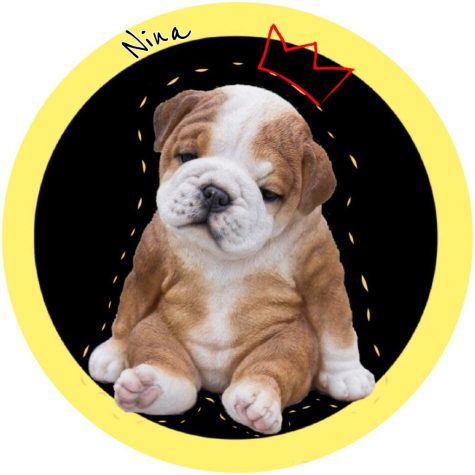 April 11, 2018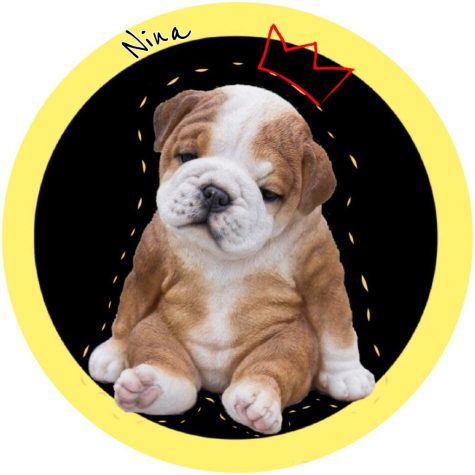 February 27, 2018