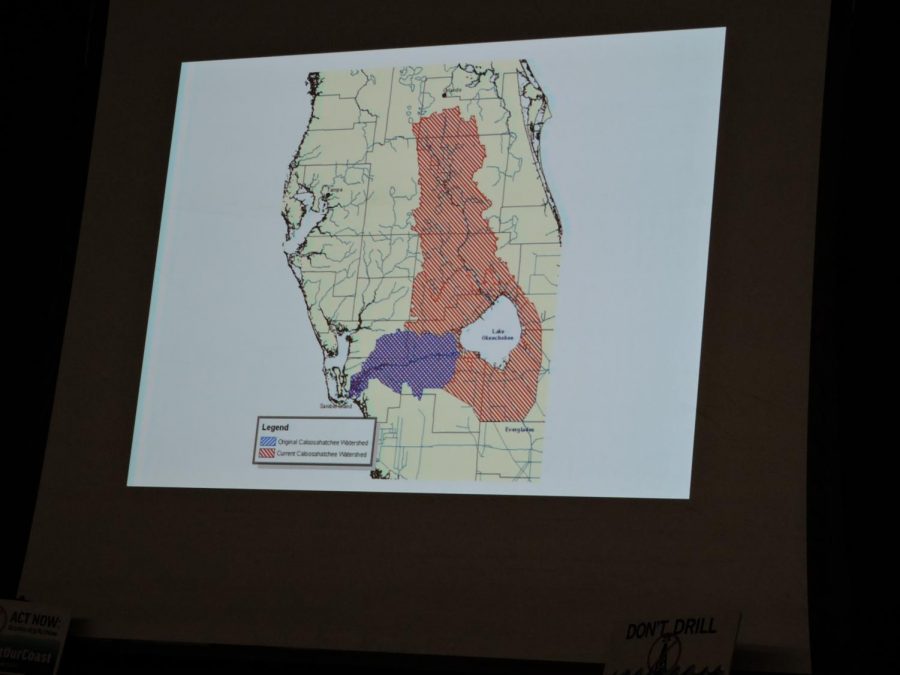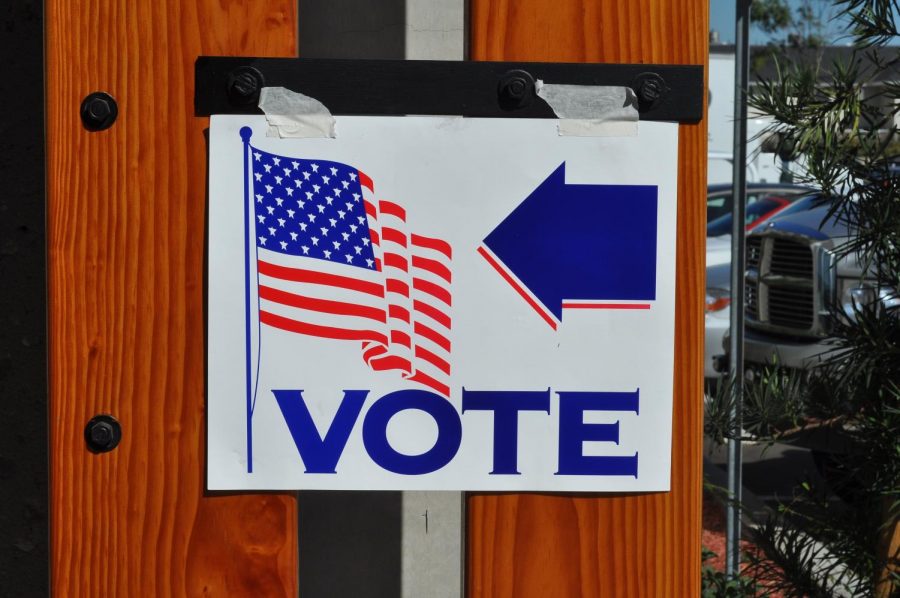 Alisha Missick and Frank Williams
November 13, 2018
There are a lot of people that get overlooked that have great talent. Maybe its because they're humble or quiet, or maybe they don't think that their talent is...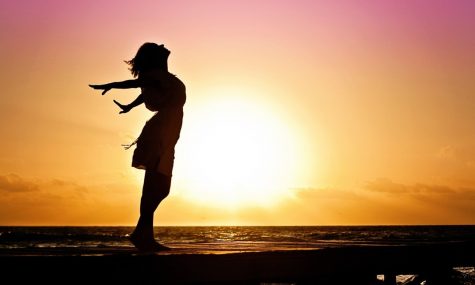 November 12, 2018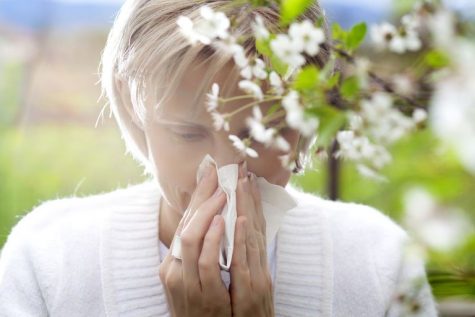 Are your allergies putting you at risk?
November 12, 2018
November 9, 2018
Loading ...
Enter your email address below to receive our daily email updates.