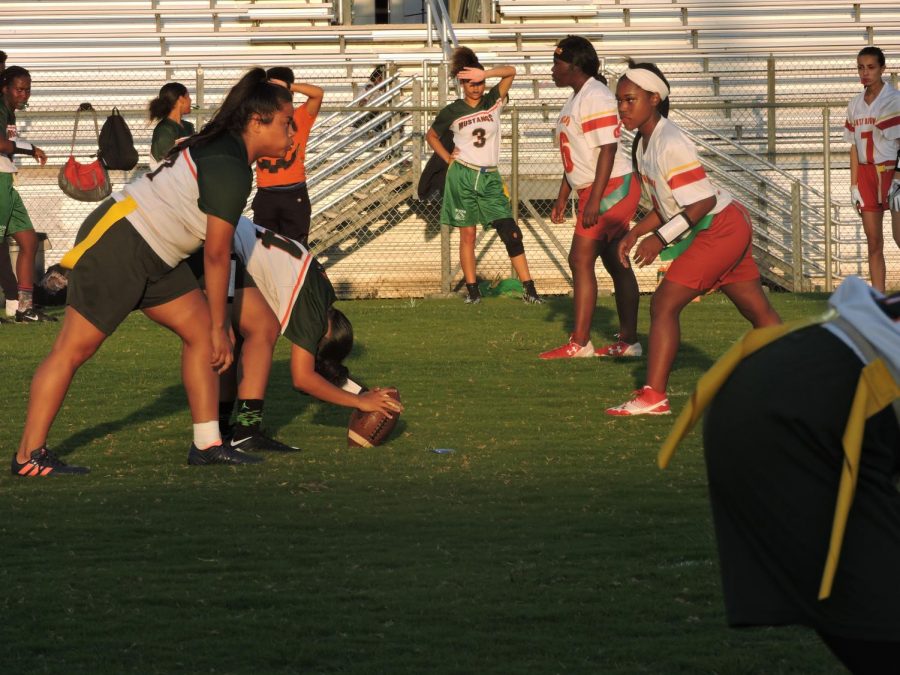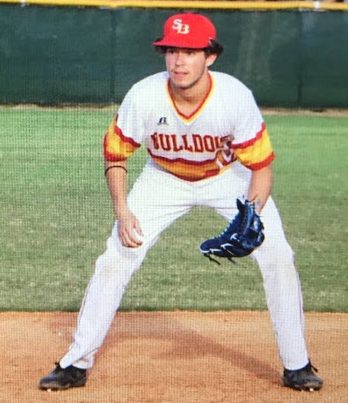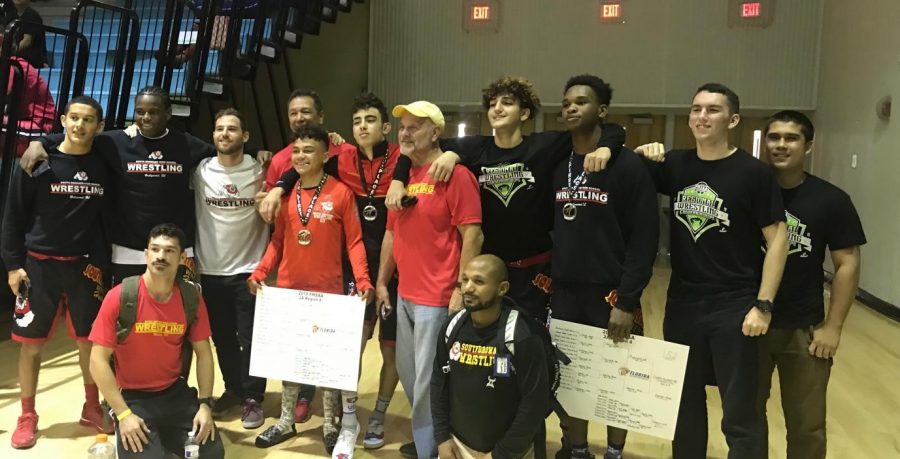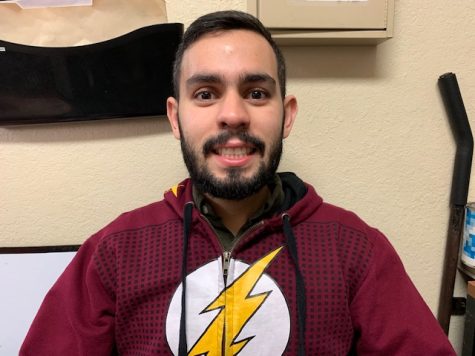 Ariana Clement, Contributor
May 10, 2019
This is Andres Gomez. He was born and raised in Venezuela and moved to the United States a few years ago. He had to move here because the circumstances in Venezuela weren't...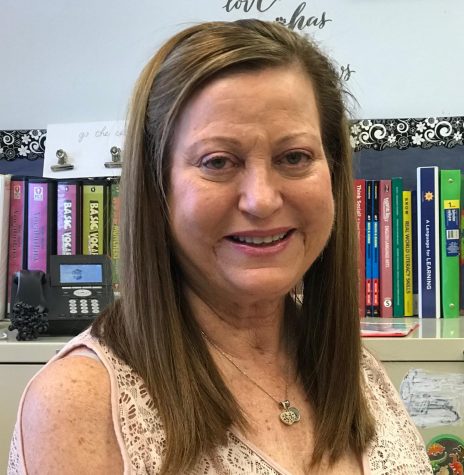 Annie B. Feldman, ESE Facilitator
March 12, 2019
March 1, 2019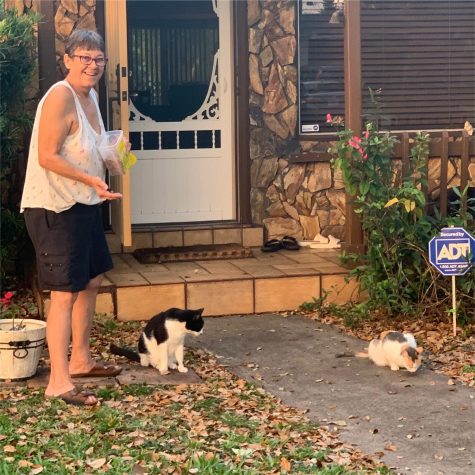 February 26, 2019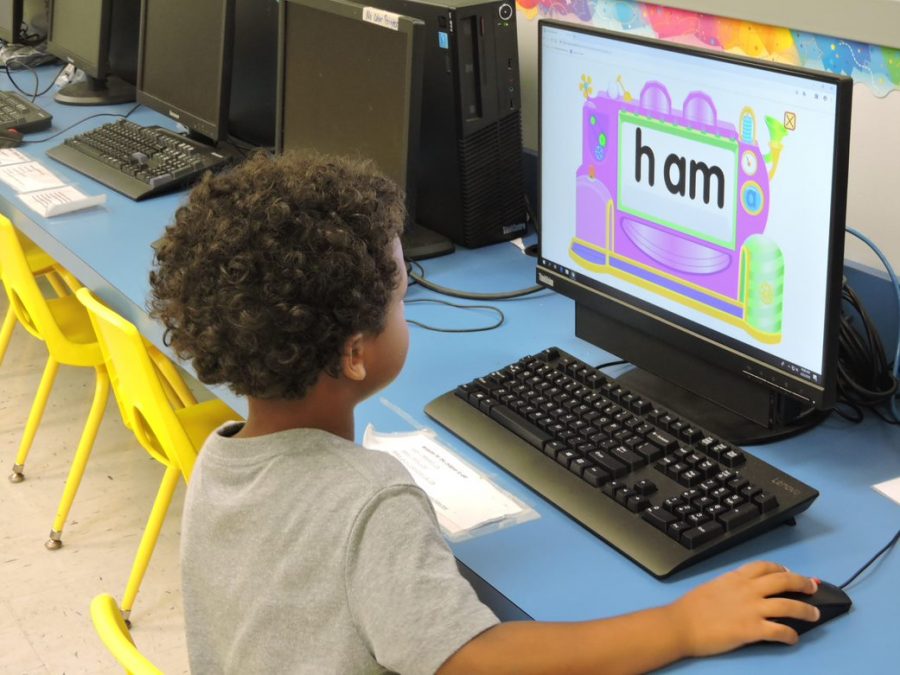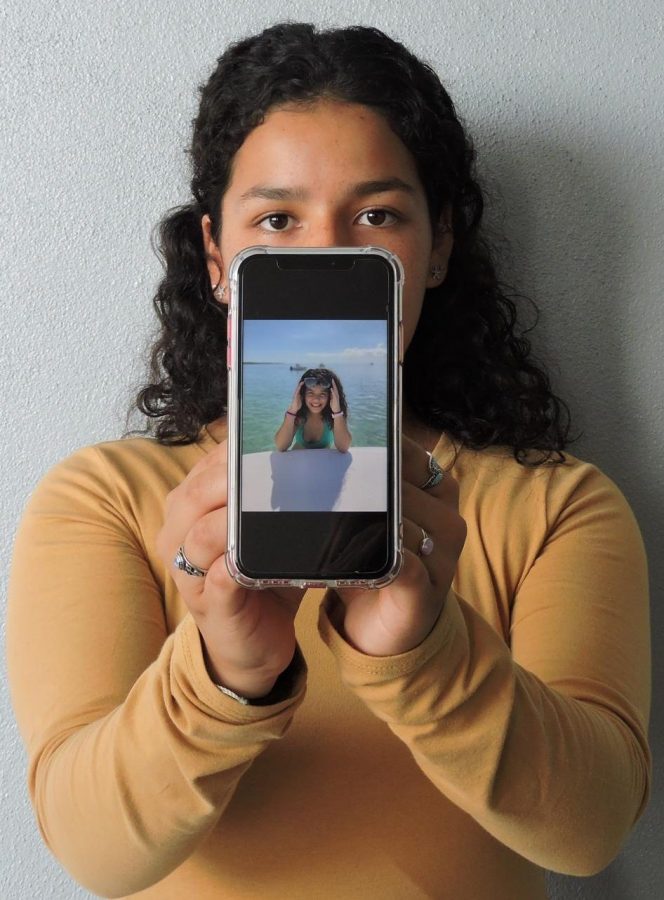 https://t.co/vuaKt47Pbm in need of some stylish ideas? Check out our 2018-2019 look book!
Load More...