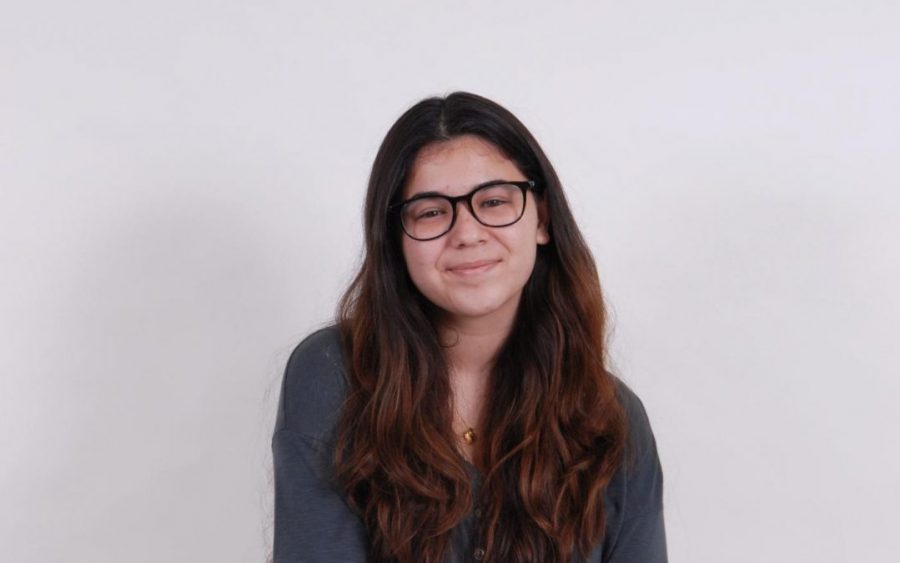 This is Brianna Ortega, a 12th grade student here at South Broward High School. Her interests include photography and she expects to become a better photographer and writer in her journalism class. Her strength academically is writing essays about controversial topics that shes interested in. Her gr
eatest academic weakness is math, because she says numbers are "complicated". She has five younger siblings and when her parents aren't around they leave the responsibility to her to babysit them.
Her favorite newspaper to read are Washington Post, Twitter, and New York Times. She thinks Twitter is the best way kids her age can access important information. Her favorite band is The 1975, because they use their platform to educate her generation about the issues in our world, while still making the music sound fun. She aspires to become someone who speaks up about current issues and uses her voice for something good.
 Ortega has stated that if she could be anyone else for a day it would actually be her
50-year-old
self because she wants to see what her future self is like, or if she will still be alive.
Brianna Ortega, Contributor
May 08, 2020

A New Perspective: 6 Feet Apart

(Story)

Nov 22, 2019

Global Youth Climate Strike Gallery

(Story)