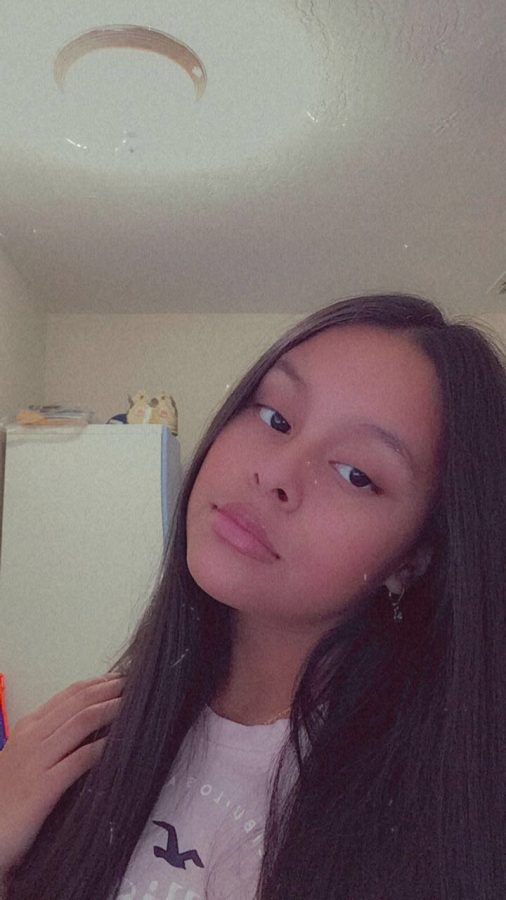 Camila Chang, 13, is a freshman at SBHS She played on her previous schools volleyball team for three years and was in a robotics team. She has lived in the US for seven years, four of those years were spent in NYC. Two years ago, she moved down here to Florida. 
The hardest part of being online is communication. 
"It's harder talking to someone online, then talking to them in person," said Chang
Most people don't know she took ballet for five-years and she broke her arm doing a backflip. 
Even if things in life are looking grim, she says they will get better. 
"No matter how bad something is going, the storm will pass and good things will happen," said Chang.
Camila Chang, Contributor
Nov 17, 2020

McArthur Varsity Volleyball Player

(Story)

Oct 05, 2020

Humans of Community (Un) Masked

(Story)