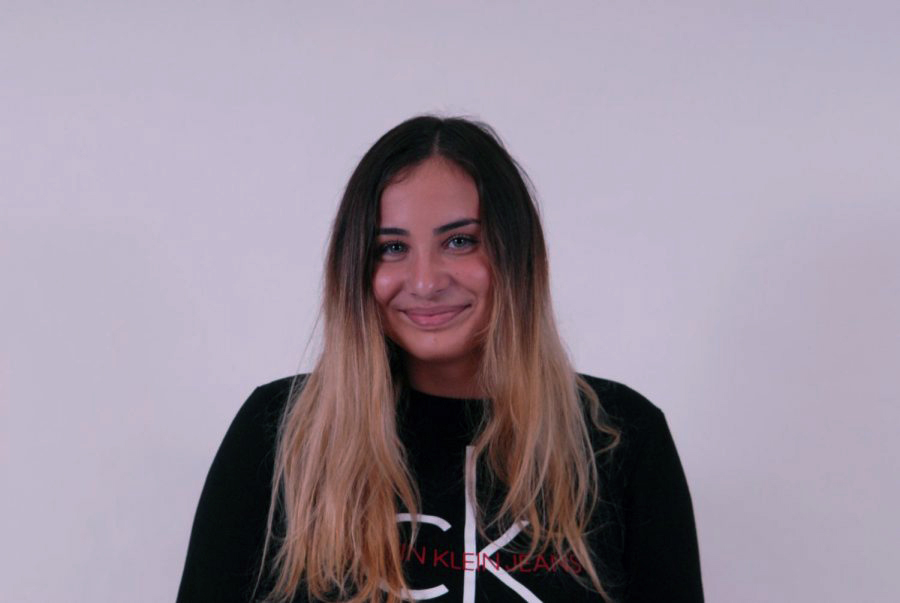 Christina Jerome claims to be an easy-going, hardworking student, who enjoys sleeping and watching Netflix. Her favorite show is the Foster's, because it keeps her interested and she likes how it talks about issues faced in real life.
Jerome is a sophomore at South Broward High School. She has a passion for writing and photography, because it allows her to "turn nothing into something, using a creative mindset".
She 
wishes
that one day she could travel to France, Italy, and Japan to learn more about the culture and the people. 
Her biggest dream is to be happy with her decisions throughout her life. If she could, she would have the superpower to fast forward and reverse time, so that she can skip over the hard times she might face, and travel to the happier times.
Jerome is focused in school and does very well in it. Although her greatest academic weakness is math, she still tends to get good grades, and pass all her classes.
Christina Jerome, Editor
May 07, 2020

SBHS Boys Soccer: The Road to States

(Story)

May 07, 2020

Bulldogs Tik-Tok About Coronavirus

(Story)

Jan 29, 2020

Humans of Community

(Story)

Nov 21, 2019

Thinking Instead of Drinking

(Story)