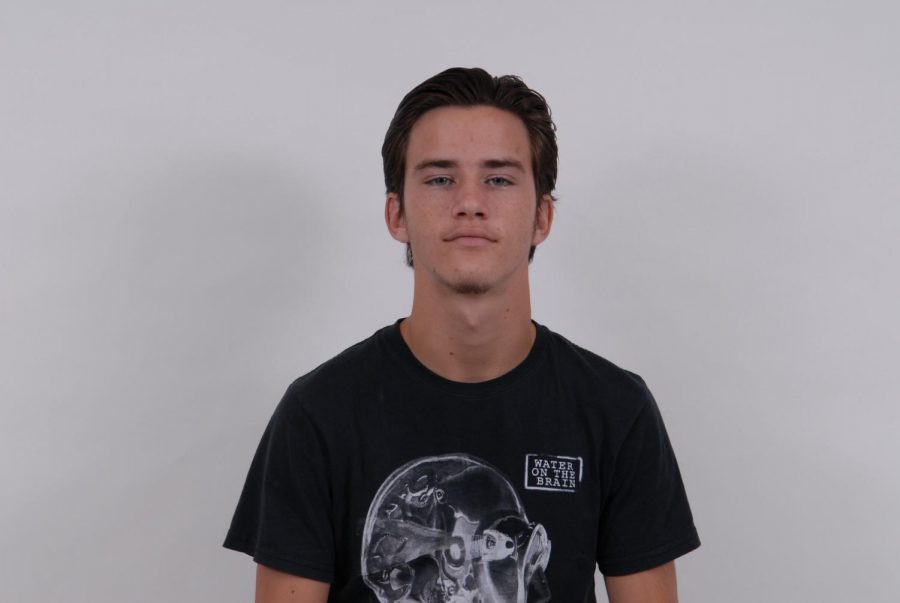 Enzo Rabiller is a 16 year old who was born is the United States. His parents are European immigrants from Paris, France who immigrated to Florida in the 1990's. His entire life he has been chasing a dream that many men have dreamed of so deeply before. One of the biggest parts of Enzo's life is his relationship with his father who is an official pilot for American Airline. His father is one of the keys to Rabiller's success on the airfield and keeps him on his toes to ensure the best opportunity possible.
Rabiller explains: "I come home every day from school and study my aviation book. My brother and I are very serious and interested in the world of aviation." He is very dedicated and shows his rigorous hard work with a path of achievements seemingly springing from his pockets.
Due to his aviation experience and his ethnicity Rabiller enjoys to travel the world more than anything which is why he believes its important to endure the knowledge of global awareness in this journalism class. He anticipates to research and cover a variety of stories at South Broward High School and possibly at a global scale. His main source of news and information is bleak social media which he rambles through after succeeding from hw.
Enzo Rabiller, Contributor
May 11, 2020

Impact of the COVID-19 Pandemic on the Environment

(Story)

Jan 29, 2020

Humans of Community

(Story)

Nov 22, 2019

It's a Bird! It's a Plane! No… it's a Glider?

(Story/Media)