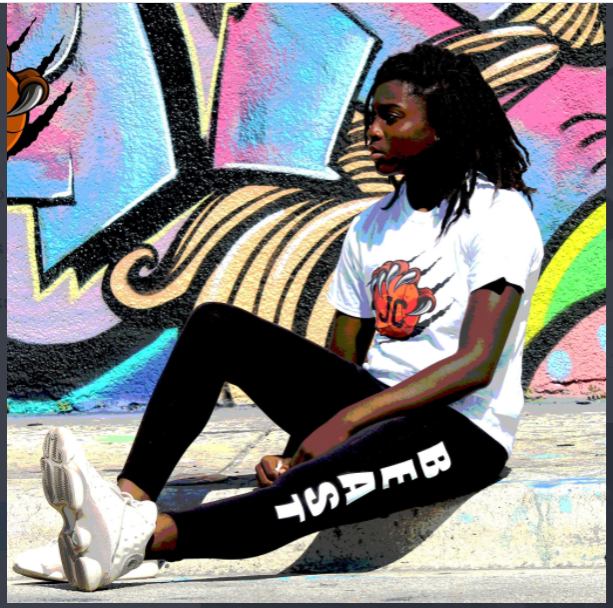 Jamesha Card is a 15-year- old freshman at South Broward High School who was born in Miami Jackson Hospital and came to Broward three years ago.
"At first I didn't like it," said Card. "But I realize it is more opportunities up here, in my opinion, it is less violent and there is less gang activity."
So far, she has met a lot of good people up here and thinks Broward schools have more resources than Miami Dade schools.
She loves journalism. It's something the 5' 11" Ladybulldog wants to fall back on if basketball doesn't work for her. Her mom always asks her: "What if basketball does not turn out? What will you fall back on? She wants to know how her daughter what steps her daughter will need to take to be successful in basketball and life.
Card wants to be able to have other choices besides basketball. She wants to show people she is more than that.
One thing she is looking forward to in her freshman year is getting the most from her teachers. She knows it will be challenging, but that's what she is here for.
"If I do the right things, I will get there," said Card.
She is also looking forward to growing into young adult, learning from her mistakes and being more responsible. She knows she will have to multitask to be a good student and a good athlete.
"I'll need friends that are focused and not just playful all the time," said Card. "Because, I don't have time for that."
Jamesha Card, Contributor
Nov 17, 2020

Balancing Life as a Student-Athlete

(Story)