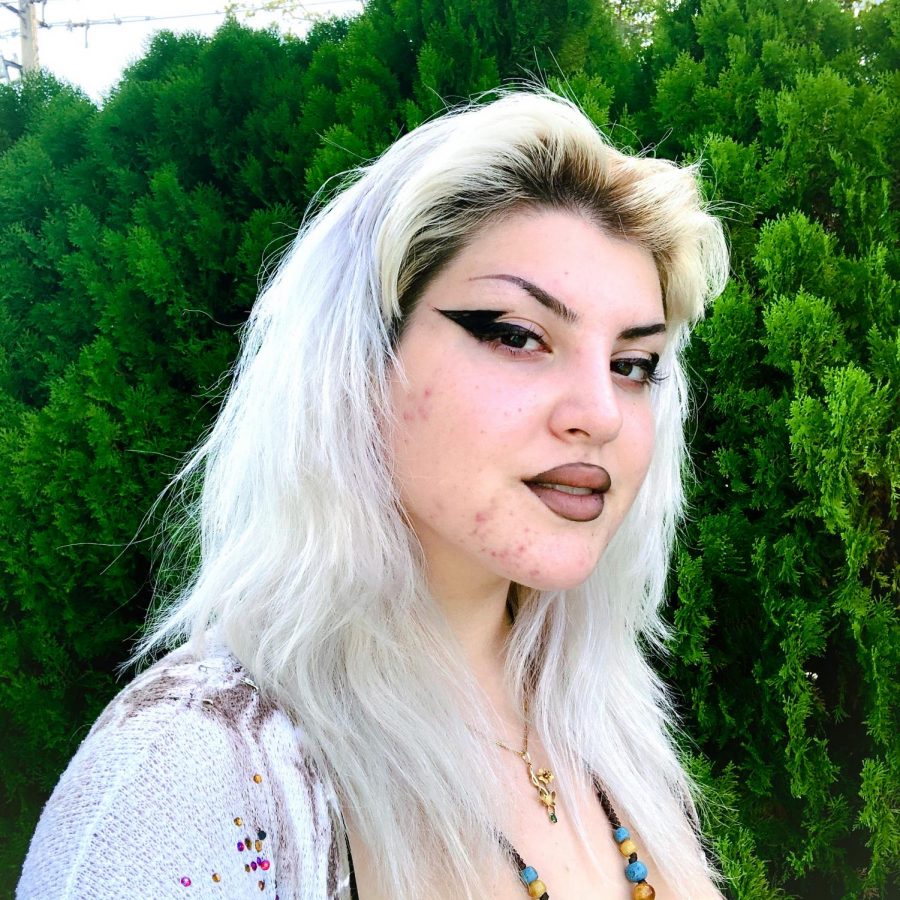 "It's a journey to learn to think of your tomorrow rather than your yesterday, but it'll be the best journey you'll ever take."
A motto Lily Pishik lives by, she thinks that its a waste of time to focus on the past when you can live to determine your future. Pishik also believes that overthinking takes you no where besides reliving the past that cannot be changed.
One thing that no one  knows about Pishik is that she gags at the smell and taste of riccotta cheese.
She has traveled to Russia, Israel, the Carribean and New York. The mountains in Israel felt like a dream to her.
"It was something i've never experienced before," said Pishik
She took journalism to practice her writing skills. Writing helps express her emotions in a way that she cannot describe when she speaks. When she writes, she feels as if her mind does not have to process everything so fast and she is able to keep on adding words to her writing.
When she was in middle school, she watched the musical, Heathers, for the first time. After that she fell into obsession and had to watch the orignal movie, and ever since then it is has been her favorite movie.
Lily Pishik, Editor
Nov 13, 2020

SBHS Opens Doors Once More

(Story)

Sep 21, 2020

SBHS Students and Faculty React to Possibility of Reopening School

(Story)