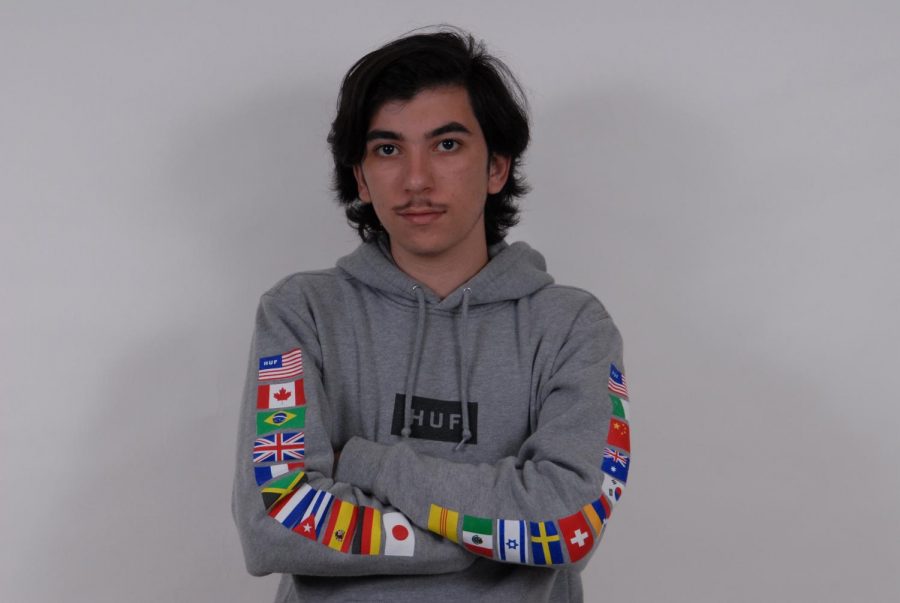 Lucio Fiad of South Broward high is passionate about exploring the world he works at a fast food restaurant
. Lucio picked this class because he thought it would be 
a
 easy class to boost his 
grade point average
 up.
He doesn't find anything interesting about journalism
. One of his best strengths happens to be history. His greatest academic struggle
 in school
 is math class. He gets his news from twitter and goes on it for hours. Lucio likes to wear Cookies, Santa
Cruz, and Teddy fresh. He works at a fast food restaurant. Lucio aspires to 
be a
 funny and nice person.
He dislikes country music. Whenever he isn't in school he works. One thing Lucio wants
 to improve is in a way where he has more focus. He doesn't want to die from a dumb accident. Lucio would like to be the rapper Lil Uzi Vert. 
Lucio Fiad, contributer
May 19, 2020

Listen Up Podcast: Students Struggle Through the Pandemic

(Story)

Mar 05, 2020

Listen Up Podcast

(Story)

Oct 10, 2019