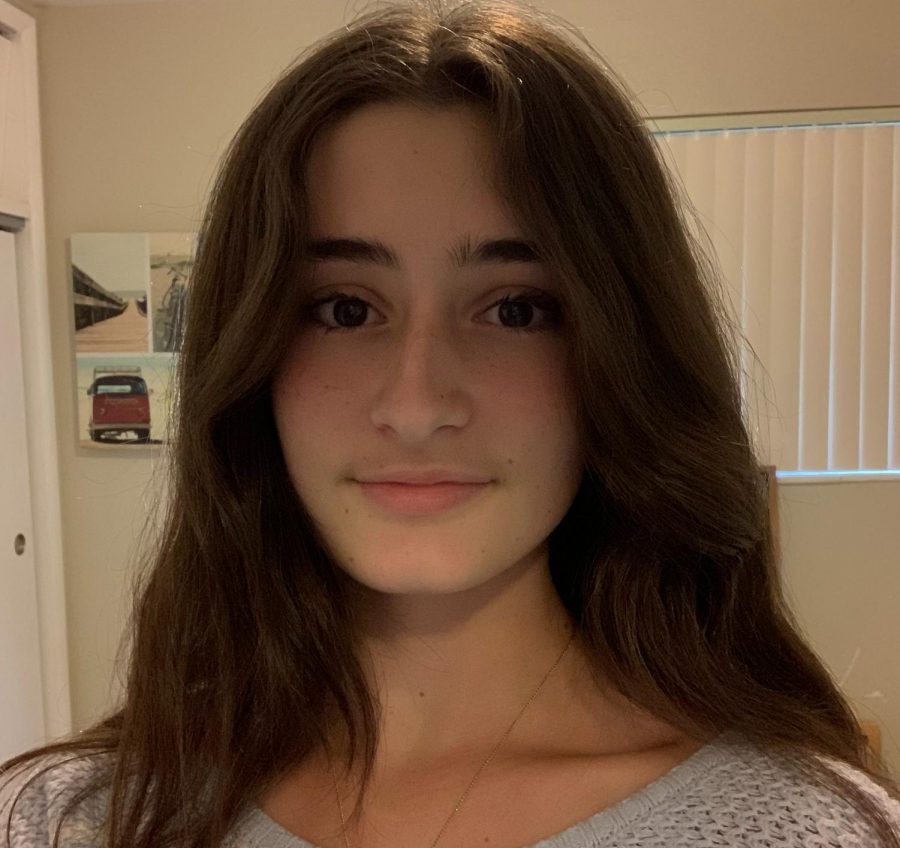 Martina Eastwood, aka 'Martu
', is
 a first-year member of the Bulldog Bark staff. Although Eastwood did not choose to be in a journalism class, it's a familiar subject to her as she took it in middle school. It doesn't hurt that she likes to write as well. 
Although she was born in Argentina, she grew up in Florida and hasn't traveled much.
Eastwood doesn't like the
effect the global pandemic has had
on schooling. 
"Sitting at a computer all day not moving around for a long period, and also figuring out how to use the website that we are using for school is hard," she said.
Eastwood moved around a lot as a kid, and it shaped her character.  
"I had to switch schools which really changed me because I used to be very
unsocial,
" she said.
E
a
stwood is easily amused by her 
friends and
 laughs a lot when she's with them.
"They awake the joyous side of me," Eastwood said.
Eastwood's
 mother is her 
inspiration.
"She is a very strong and independent woman and loves and cares for her family," Eastwood said.
She prefers being indoors, watching Netflix shows, and listening to the boy band BTS. She relishes her role as a comfort to her friends and family and thinks the best compliment she's received is that she is the most comforting person.
She says some people think she is bratty, mean, and having it easy due to her outside appearance, but she doesn't let that stop her from being kind. 
Martina Eastwood, Contributor
Nov 19, 2020

Surprise Quinceañera

(Story/Media)

Oct 05, 2020

Humans of Community (Un) Masked

(Story)