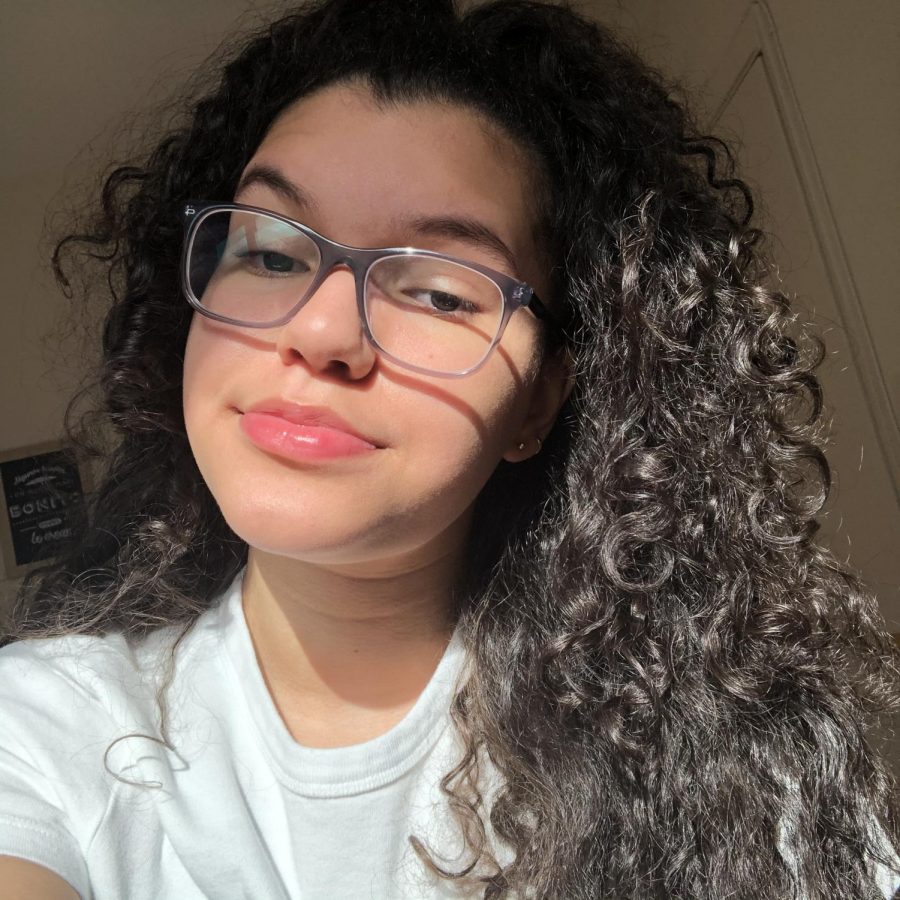 Vanessa Paredes is a SBHS freshman, who took journalism because she thought it sounded interesting, and she wanted to improve her writing skills. She grew up in Venezuela, moved around a few times, then finally ended up in the United States.
" Moving to the United States affected me because I left my friends and family in Venezuela, and coming here was a big challenge, but I got through it."
Favorites? She has many. Movie "The Kissing Booth", Netflix show "13 Reasons Why", book "The Babysitters Club" series. Food fried chicken with french fries. Her hobbies include dancing, exercise, hanging out with friends and family, traveling, and going to the movies.
"It's fun to spend time with friends and my family."
Speaking of people that are close to her, her family members call her Vane, and her friends call her Nessa. The hardest thing about online school for Parades is not having a teacher by you, and the difficulty of finding assignments. Like most teenagers these days, Paredes suffers from a little bit of anxiety - she doesn't like talking to people in public places, and she gets a little depressed sometimes. She doesn't like to show it.
Vanessa Paredes, Contributor
Jan 14, 2021

Photo Challenge: Macro

(Story/Media)

Dec 01, 2020

How To Organize Your Closet

(Story)

Jan 29, 2020

Humans of Community

(Story)